GPs want new care plan item to support victims of domestic violence
The item would allow subsidised access to counselling, says Professor Kelsey Hegarty
GPs are calling for Medicare to fund a specific care plan item for victims of domestic violence in an attempt to keep them and their families safe from harm.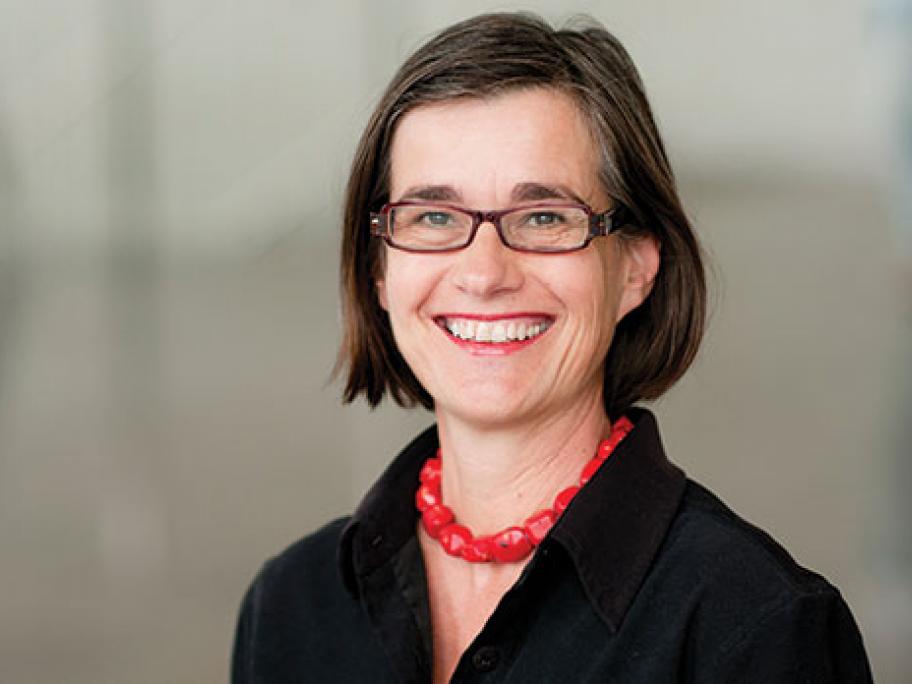 Professor Kelsey Hegarty.
Professor Kelsey Hegarty says the item would work in similar ways to mental health treatment plans, allowing GPs longer consultations to assess and document the needs and safety of survivors.
The director of the Safer Families Centre of Research Excellence at