GPs warn Indigenous Australians are in danger
COVID-19 vaccination rates are only 54.5% in Indigenous communities putting them at risk as people start to travel over the summer: RACGP
The RACGP is warning that Indigenous Australians are at risk increased risk of COVID-19 due to lagging vaccination rates as domestic travel resumes.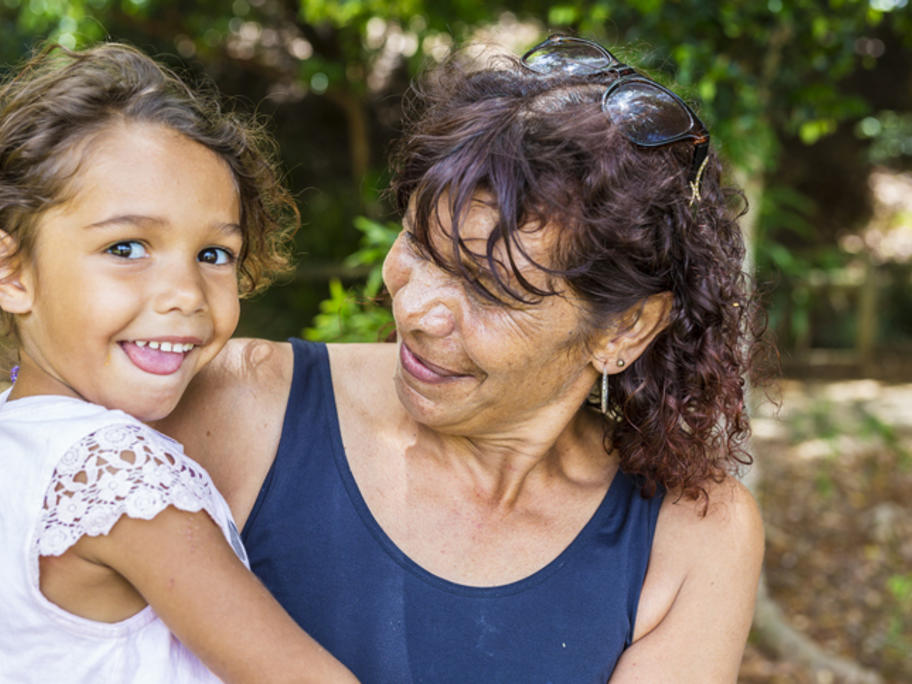 While more than 80% of the population aged over 16 is fully vaccinated, that figure is just 54.5% among Indigenous Australians, according to Federal Government figures.
RACGP chair of Aboriginal and Torres Strait Islander health Professor Peter O'Mara said the low rate in this population should be considered a "national shame".