GPs warned against 'blanket ban' on unvaxxed patients
AMA SA says its legal advice suggests practices should come up with alternatives, like telehealth or outdoor consults
Doctors have been warned against introducing "blanket bans" on unvaccinated patients, with lawyers apparently suggesting there are risks they could be sued under discrimination laws.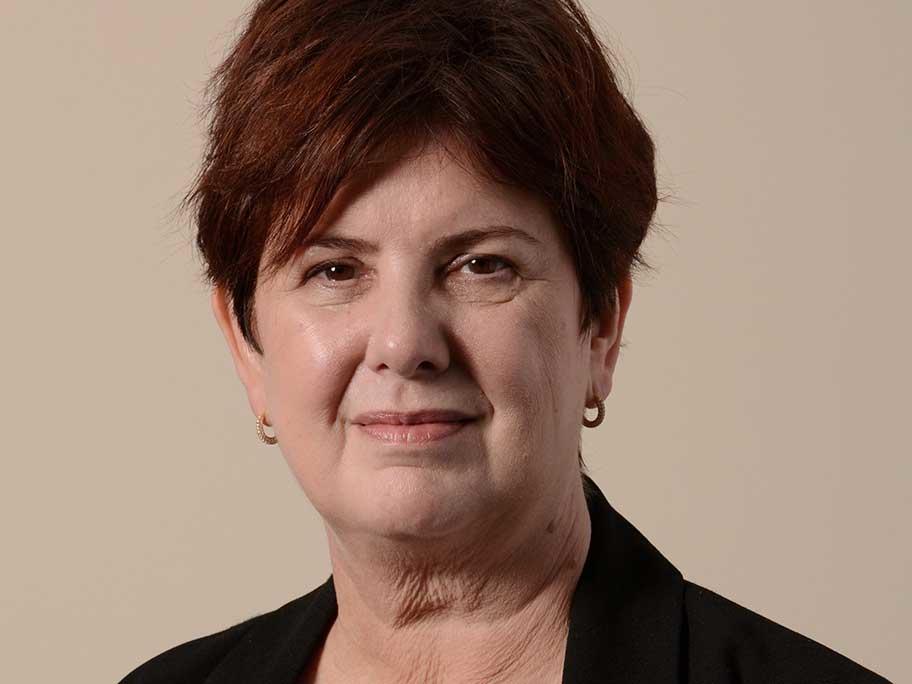 Dr Michelle Atchison.
AMA SA president Dr Michelle Atchison said she had been contacted by GPs wanting to know if they can refuse to see patients who have refused a COVID-19 vaccination.