GPs warned: Beware 'expert' advice on Medicare
Academics are calling for the government to regulate billing education providers
Doctors should steer clear of following advice from so-called Medicare billing gurus because so many MBS rules are vague, incomprehensible and ambiguous, researchers are warning.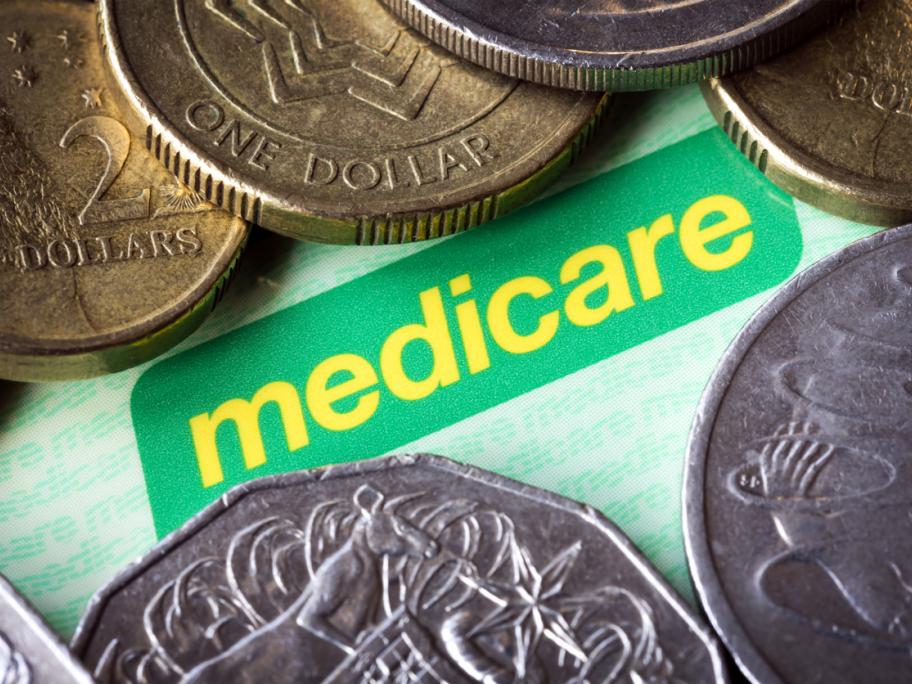 In recent years, there has been a dramatic growth in the number of companies and expert advisers offering guidance on how to best navigate Medicare — particularly as doctors and practices struggle under limited rebates.
But much of the information shared is potentially incorrect, warn academics from the University of Technology Sydney.
They point to the