GPs warned to expect an influx of patients demanding vaping scripts
Some 600,000 Australians use nicotine vapes, it has been claimed
GPs have no obligation to prescribe e-cigarettes and should not feel pressured to do so when the TGA's nicotine vaping overhaul comes into effect tomorrow, the RACGP says.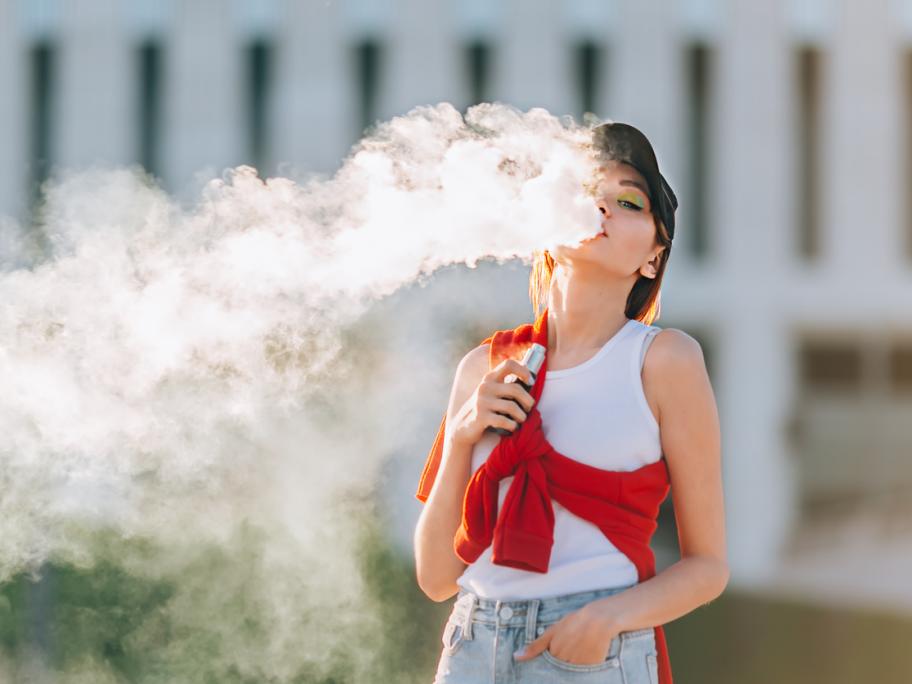 It has been estimated that some 600,000 Australians use nicotine vapes.
But from Friday, the purchase and importation of all nicotine vaping products – including e-cigarettes, nicotine pods and liquid nicotine – will be illegal without a valid script.
It follows a TGA decision to downgrade the substance from Schedule 7 as a