GPs welcome online reporting for positive COVID-19 cases
Melbourne-based Dr Mukesh Haikerwal says the state's move to a digital reporting format is a vast improvement on phone reporting
GPs in Victoria no longer have to put up with long waits on the phone to report positive COVID-19 cases, with the introduction of an online notification form.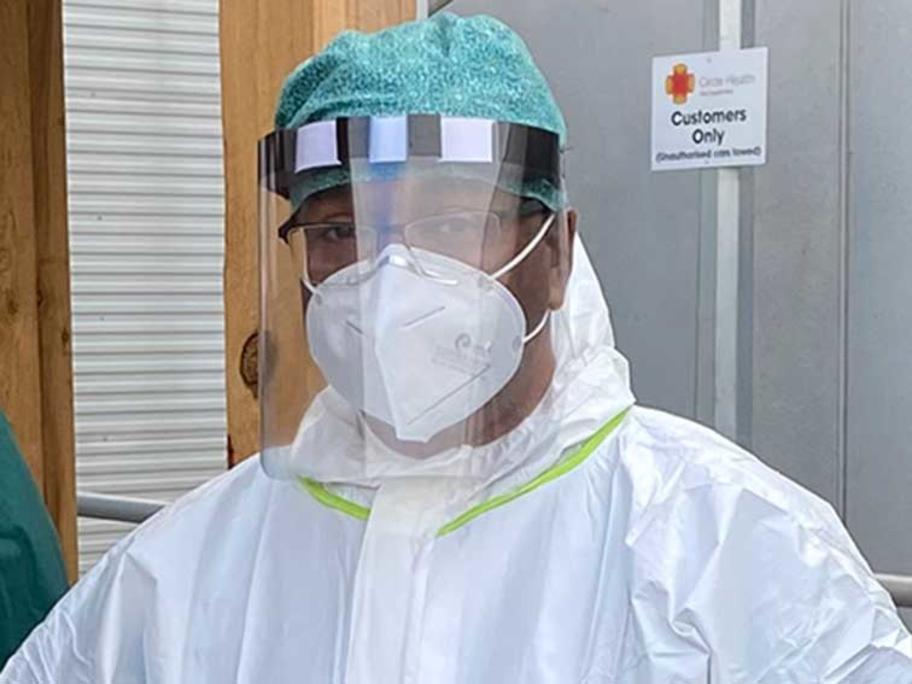 Dr Mukesh Haikerwal
Melbourne GP Dr Mukesh Haikerwal has welcomed the overhaul as a significant time saver.
But he is concerned the site has been set up without provenance or authentication systems in place.