Grace period ending for active ingredient prescribing regime
From Sunday, scripts that fail to include the list of active ingredients cannot be dispensed by the pharmacist unless the doctor can be contacted to correct it
PBS prescriptions without the generic names listed will not be dispensed from this Sunday unless pharmacists can contact the doctor to have the script corrected.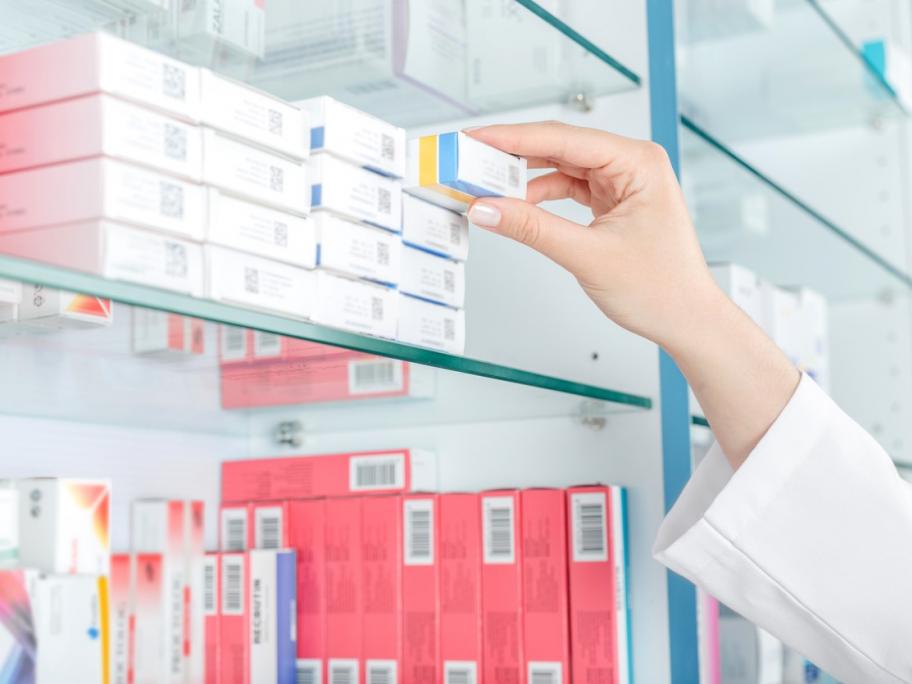 Under regulations that came into effect in February, scripts can still mention a brand name but the active ingredients of most PBS-listed medicines must be included.
The Federal Government claims the changes will save it $336 million over five years by increasing uptake of generics and reducing prescribing errors.
A six-month grace period was introduced to allow