Green light for locally made AstraZeneca vax
Australian-made COVID-19 vaccines will be released in days, says the TGA
The TGA has given the green light for the domestic production of AstraZeneca's COVID-19 vaccine, paving the way for Australian-made batches to be released within days.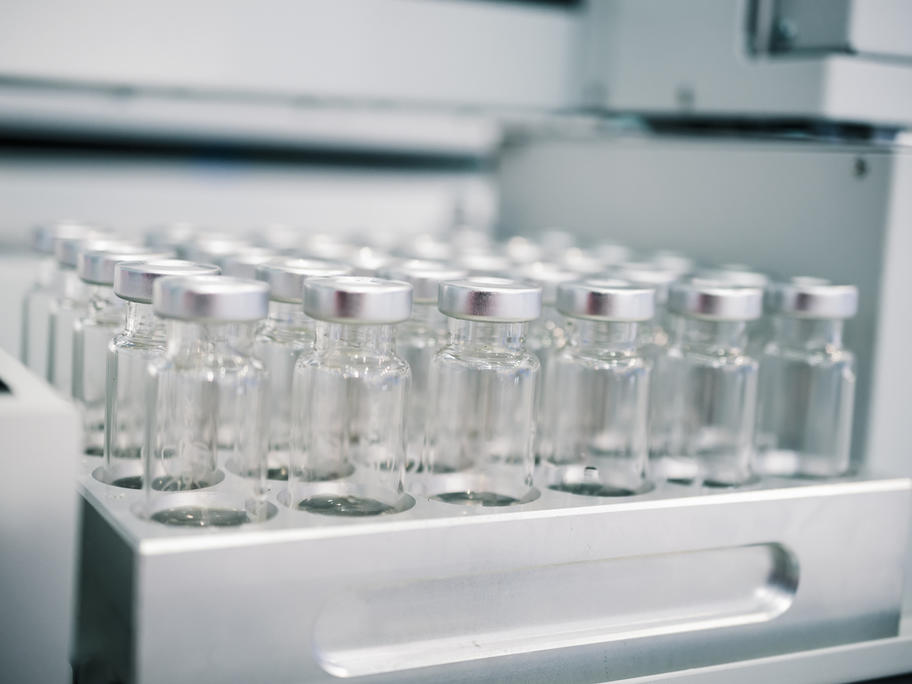 The regulator has given its approval for CSL to manufacture the AstraZeneca vaccine at its two Melbourne sites in Broadmeadows and Parkville.
"Today's approval is a critical and very exciting milestone in Australia's response to the COVID-19 pandemic," the TGA said in a statement.
The approval doesn't extend to use, with the