Greg Hunt has reneged on $450-million pledge for GP patient enrolment, says AMA
The government has spent the money on other things, according to its president
The Federal Government has dumped its plan to introduce Medicare rebates to fund patient registration by GPs because it has already spent the money, the AMA claims.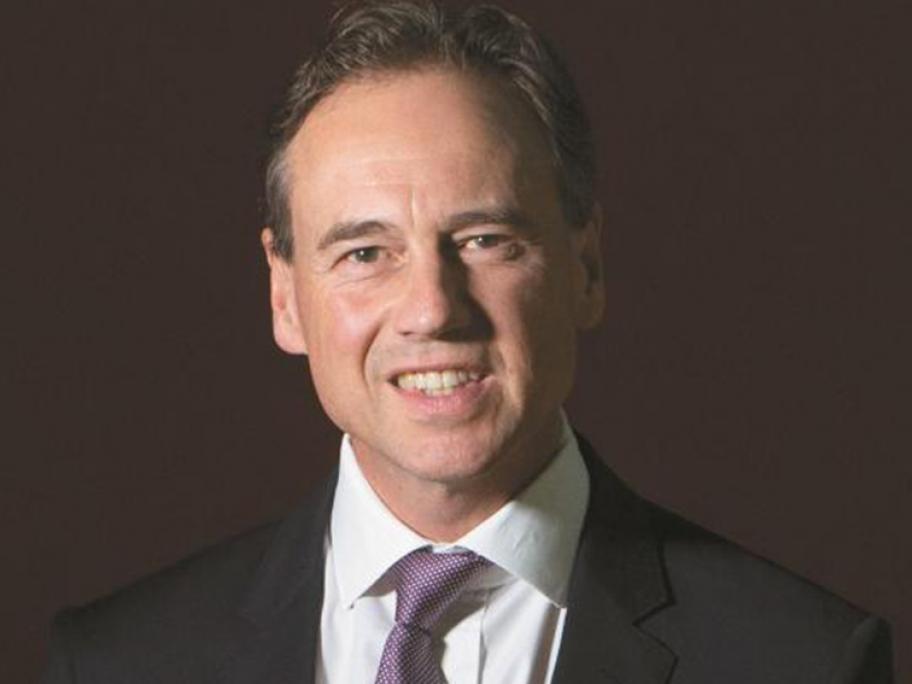 Greg Hunt.
Voluntary patient enrolment has been in the works for more than a decade.
Under the scheme, pledged by the current government, GPs were going to be offered up to $156 annually for each patient they signed up.
But the $450 million allocated