Greg Hunt pledges Medicare item for GP point-of-care HbA1c tests
The RACGP hails the announcement as a potential milestone
GPs will soon be able claim a Medicare item for point-of-care HbA1c testing to monitor their patients with existing diabetes.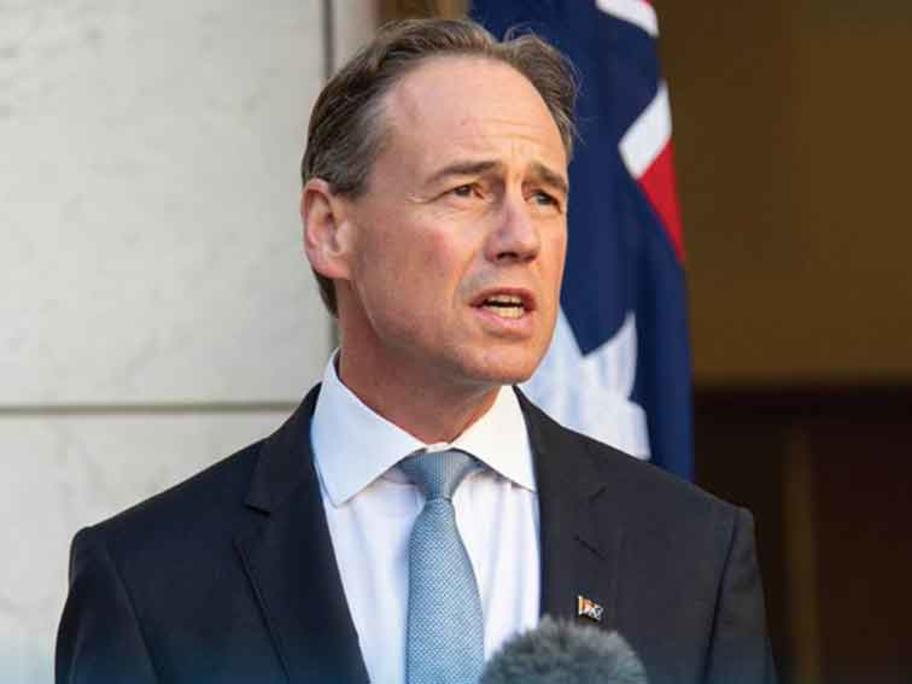 Federal Minister for Health Greg Hunt.
The new item will be introduced in November, with the move already being hailed as milestone for general practice which has long argued that Medicare should be funding a range of point-of-care tests in primary care.
There are