Greg Hunt says GPs can register for the COVID-19 vaccine program next week
However, they won't be asked to administer the Pfizer vaccine which will be restricted to hospital hubs
GP practices can begin registering for Australia's coronavirus vaccination program from next week but they won't be administering the Pfizer vaccine.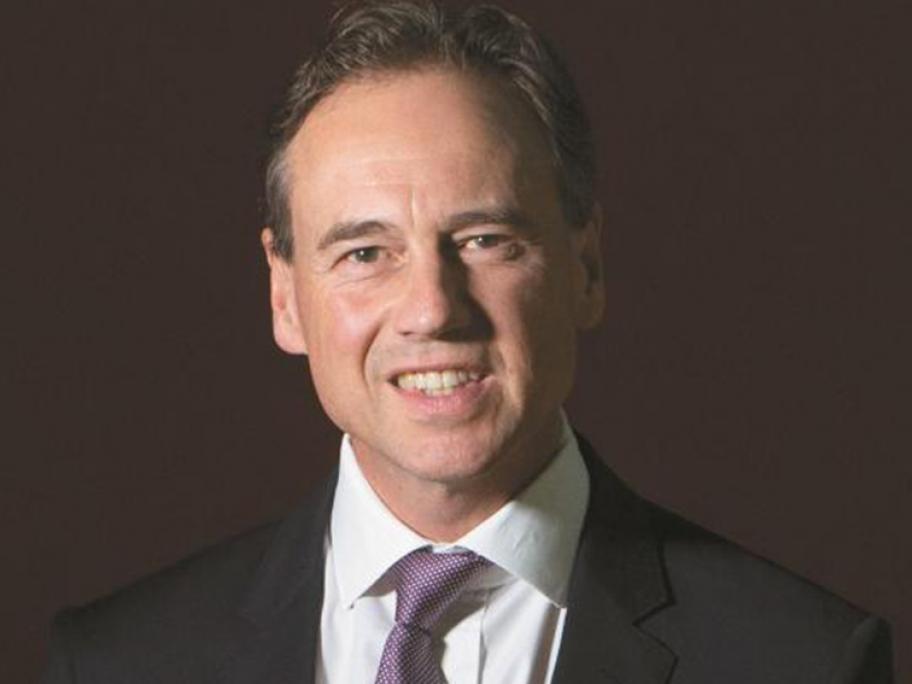 Minister for Health Greg Hunt.
Australians are expected to receive the first doses of the Pfizer's vaccine from the end of February, subject to its approval by the TGA.
Minister for Health Greg Hunt says its delivery will be restricted to hospitals because of the vaccine's