Greg Hunt shares his grand vision for the future
Anyone expecting wholesale reform of general practice will be disappointed
Greg Hunt has unveiled his grand vision for the future of the health system, with pledges to fund accessible genomic testing, walk-in mental health clinics and anti-smoking campaigns.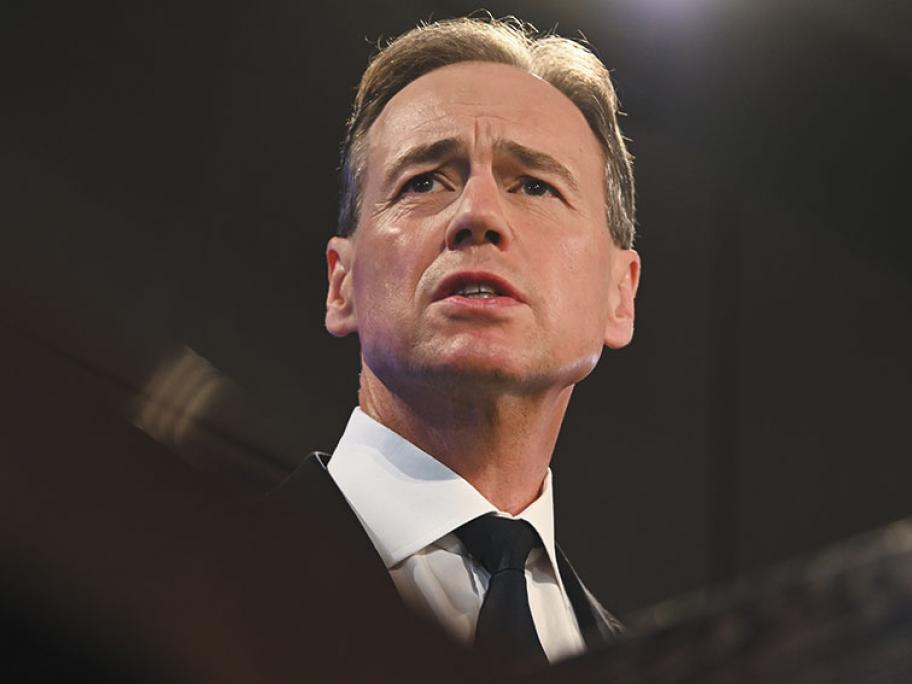 Minister for Health Greg Hunt. Photo: AAP
The Minister for Health says the government is developing a plan for the next 10 years of primary healthcare, declaring he wants to create the "best health system in the world".