Greg Hunt signs deal to expand pharmacy vaccinations
The Federal Government claims giving pharmacists greater access to the National Immunisation Program will improve health outcomes
Pharmacists' participation in the National Immunisation Program will be accelerated after the Federal Government agreed to support their access to the vaccines under the 7th Community Pharmacy Agreement.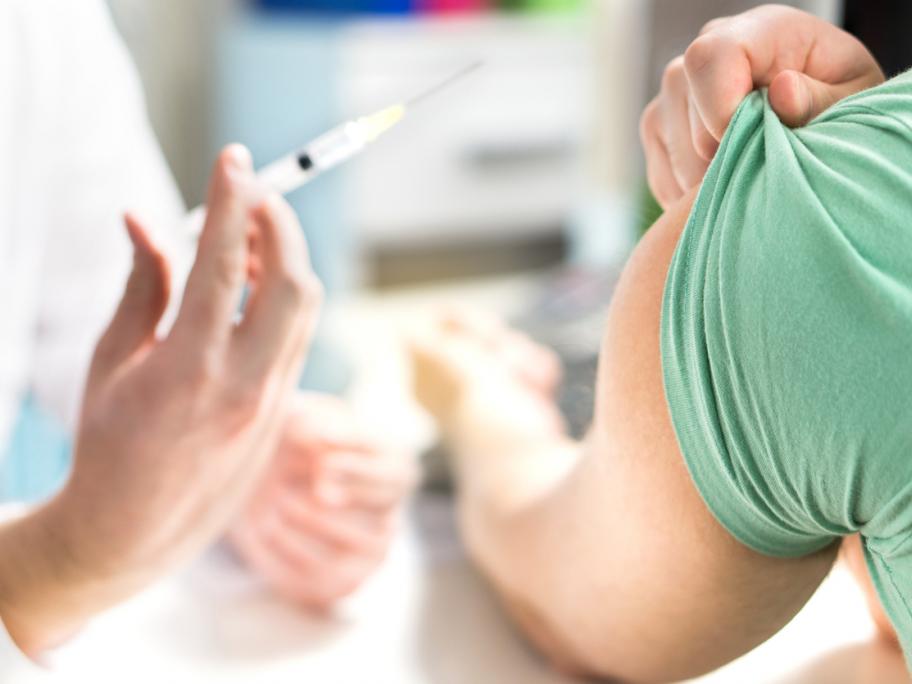 The multi-billion dollar funding deal signed by Health Minister Greg Hunt has yet to be released.
But a copy of the agreement leaked to Australian Doctor reveals that the government will lobby state and territories on pharmacy vaccinations.