Greg Hunt thanks GPs for saving lives on an 'enormous scale'
The federal Minister for Health sings the praises GPs, urging them to dig deep as the nation pushes towards vaccination targets
Greg Hunt has praised GPs for saving "tens of thousands of lives" during the pandemic.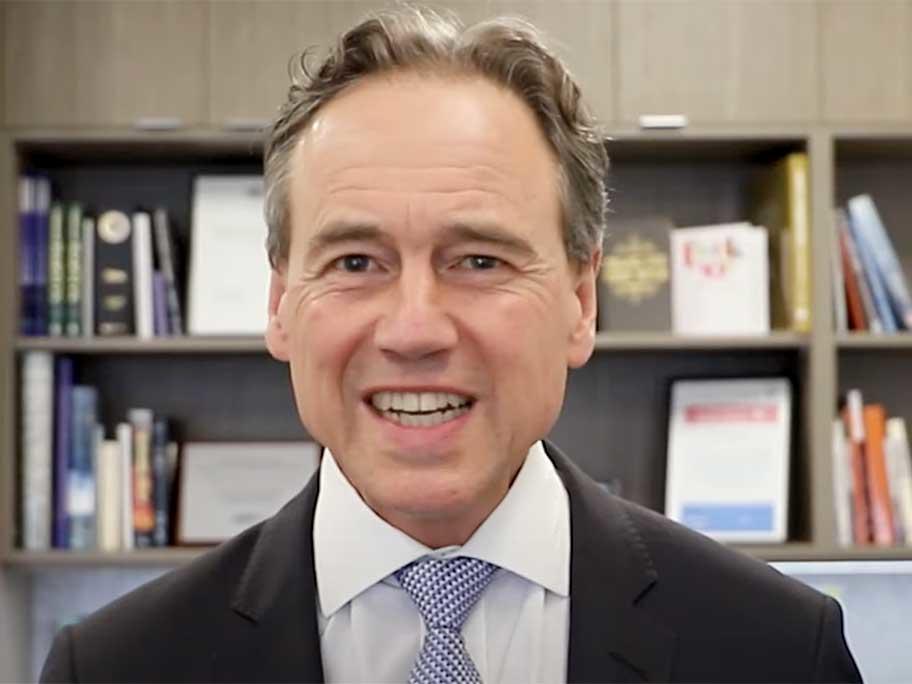 Federal Minister for Health Greg Hunt.
In a video for the RACGP, the federal Minister for Health thanks GPs for administering 13.5 million doses, the "vast bulk" of the nearly 25 million vaccines administered in Australia so far.
"I know it's challenging and it's tough and there are many