Greg Hunt tipped to return as health minister
The Coalition's win on Saturday means Mr Hunt will likely get final say on the reforms hitting general practice
Greg Hunt is expected to return as the Minister for Health, following the victory by the Liberal and National parties in the federal election.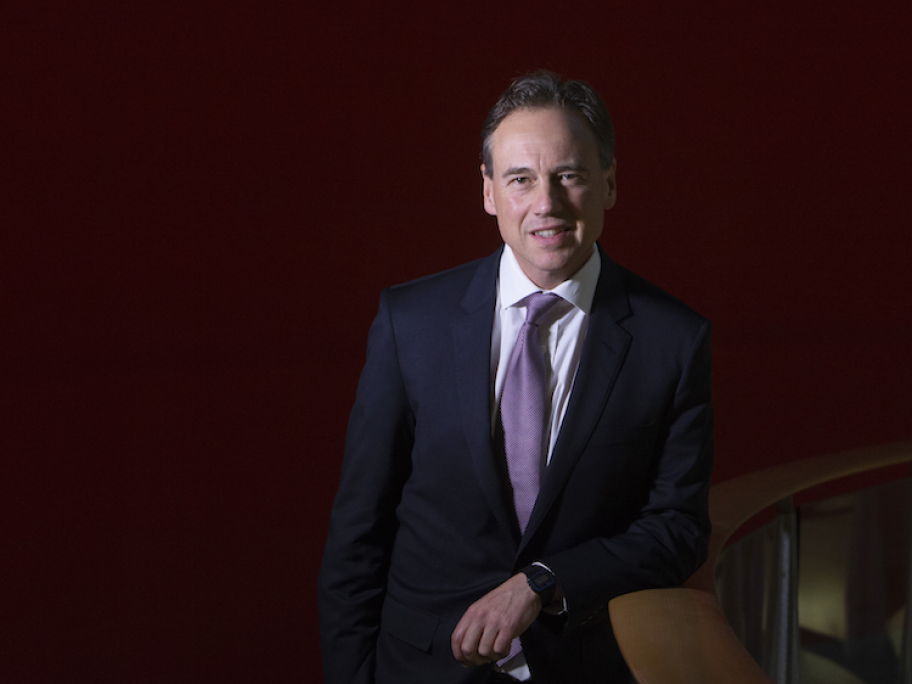 Minister for Health Greg Hunt. Photo: Steve Christo
Mr Hunt overcame a challenge from former Liberal MP Julia Banks to retain his Victorian seat of Flinders as part of the Coalition's win on Saturday.
It means he will take back the health portfolio, based on Prime Minister Scott