Greg Hunt welcomes AusDoc's GP petition for telehealth
The 30-page petition has been signed by 2340 doctors
The Federal Minister for Health has accepted the 'Don't Hang Up on Telehealth' petition, declaring that he wants telehealth reform to become the "abiding legacy" of the COVID-19 response.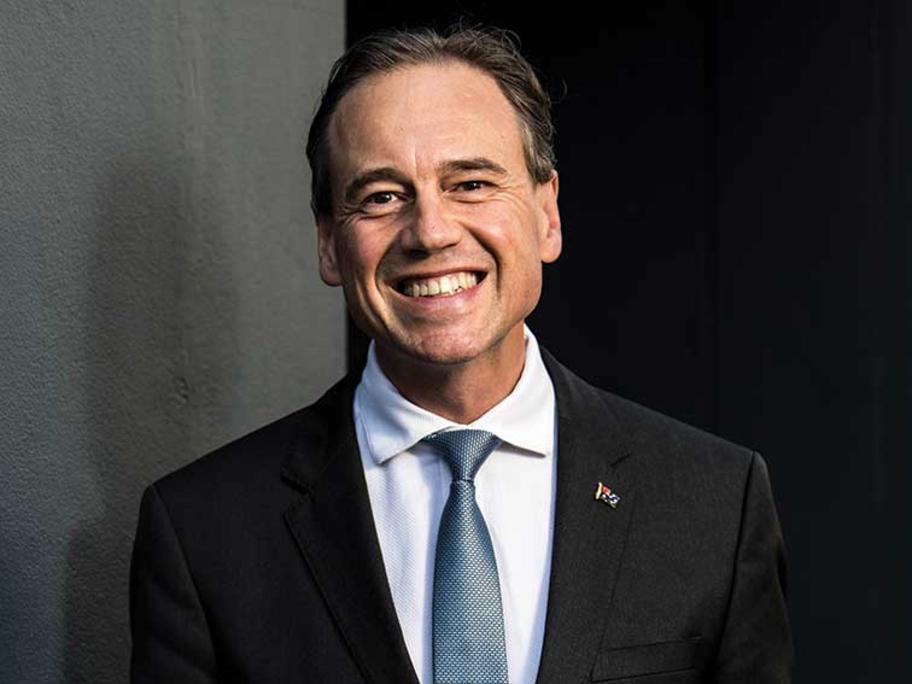 Federal Minister for Health Greg Hunt. Photo: Newspix
Signed by 2340 doctors, the 30-page petition includes their personal stories documenting the differences that telehealth is already making to patients' lives.