Greg Hunt's 1.5m serology tests are 'almost useless' - but that's a big success
Expert says they are becoming redundant due to Australia's success flattening the curve.
The Minister for Health has defended the decision to buy 1.5 million COVID-19 serology tests, despite an expert review suggesting the tests are no good for diagnosis and too inaccurate to track the virus's spread.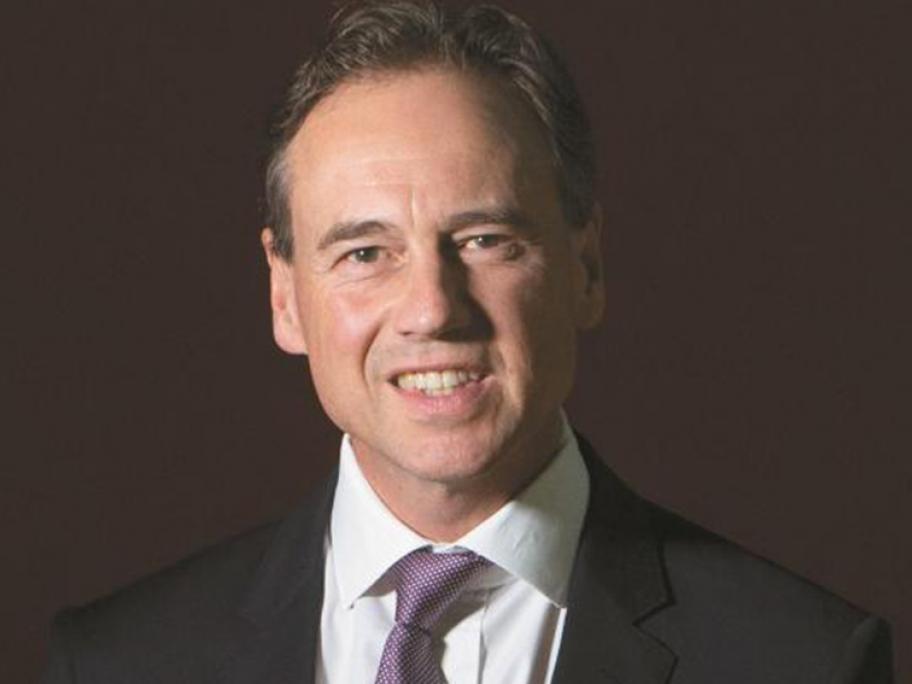 Minister for Health Greg Hunt.
Almost all of the tests ordered seven weeks ago have already been added to the nation's medical stockpiles, but they will not be distributed to GPs or anybody else until