Greg Hunt's $1.7 billion reform package for general practice: Is any of it real?
Analysis: Australia's Primary Health Care 10 Year plan offers fewer details than last year's draft
It popped up on the Department of Health's website at about 8.30pm last night — the release of the nation's Primary Health Care 10 Year plan.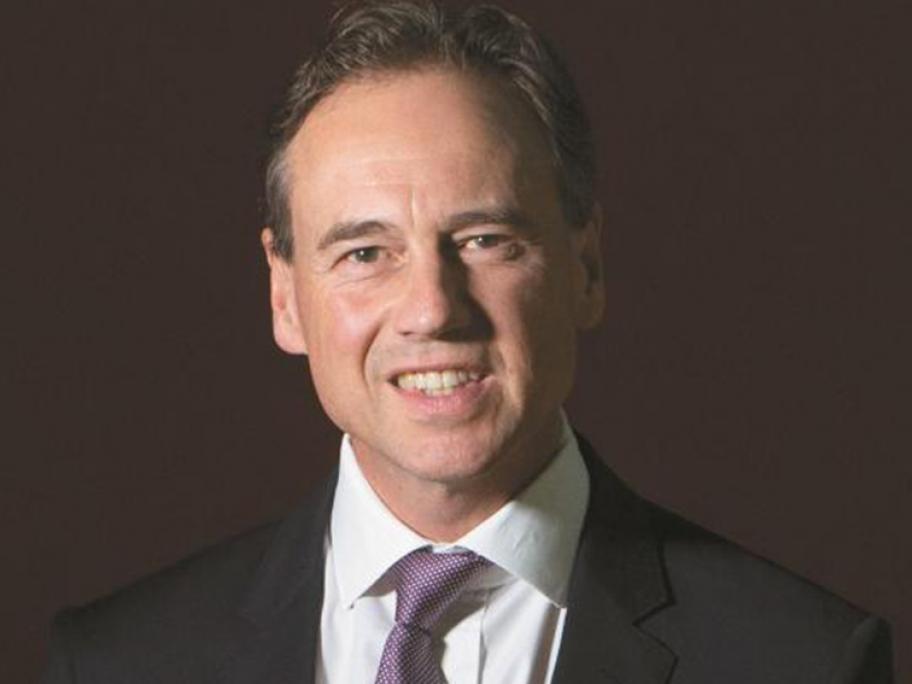 Greg Hunt.
I still can't work out whether the 10 years is a reference to the amount of time it's taken to get to the point of publication (it seems more like a lifetime) or, as Greg Hunt argues, this is the time covered by the reform blueprint. 
If you had looked at the