Guild wants independent pharmacist prescribing
The lobby group has published its response to the pharmacy board's consultation
The Pharmacy Guild of Australia says it will only be happy if pharmacists are granted powers to prescribe independently with no medical supervision.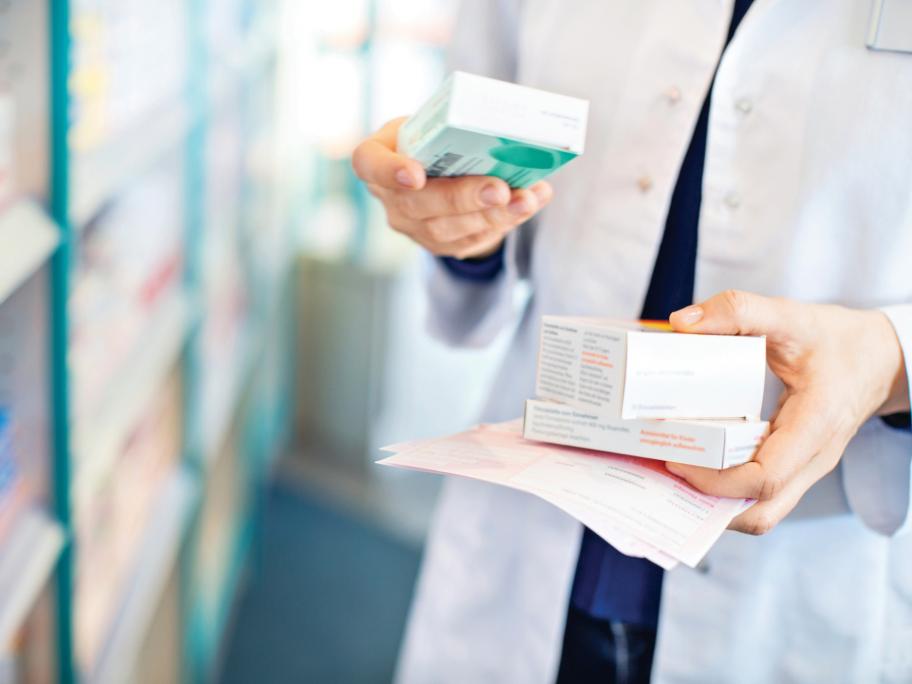 The guild's position on one of the most controversial debates in healthcare was released this week, in response to the Pharmacy Board of Australia's consultation on radically expanding the profession's scope of practice.
The lobby group says pharmacists should be endorsed to prescribe in certain fields, such as after-hours medicine, palliative care or addiction medicine, like nurse practitioners.