Half of all patients happy to pay for GP telehealth: report
However, many believe any telehealth gap fees should be less than those for face-to-face consults
Half of patients say they are happy to pay out-of-pocket for GP telehealth although many believe it should cost them less than face-to-face consults, a Commonwealth Bank survey suggests.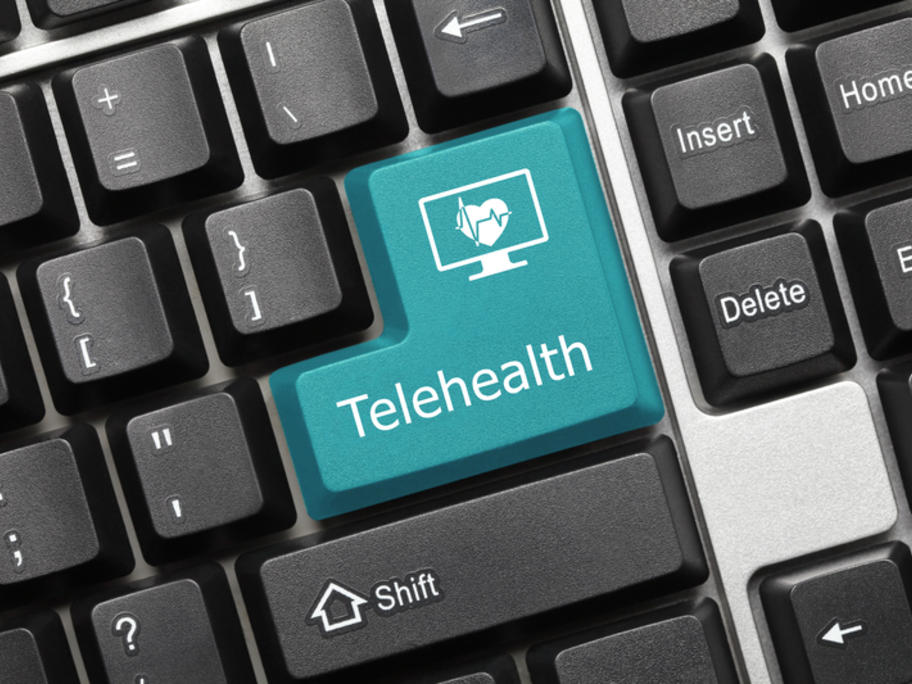 The bank surveyed 1000 patients and 200 GPs as part of its 2020 GP Insights Report released on Wednesday.
Unsurprisingly, this year's edition focused on telehealth and the response to COVID-19.
More than 65% of patients felt telehealth consultations had made their GP more accessible during the pandemic,