Half of terminally ill patients die without 'appropriate' care
A Canberra Hospital study reveals 41% of those dying in hospital never see a  member of the palliative care team
Canberra Hospital intensive care specialist Professor Imogen Mitchell says more than 60% of Australians are at risk of dying without appropriate end-of-life care.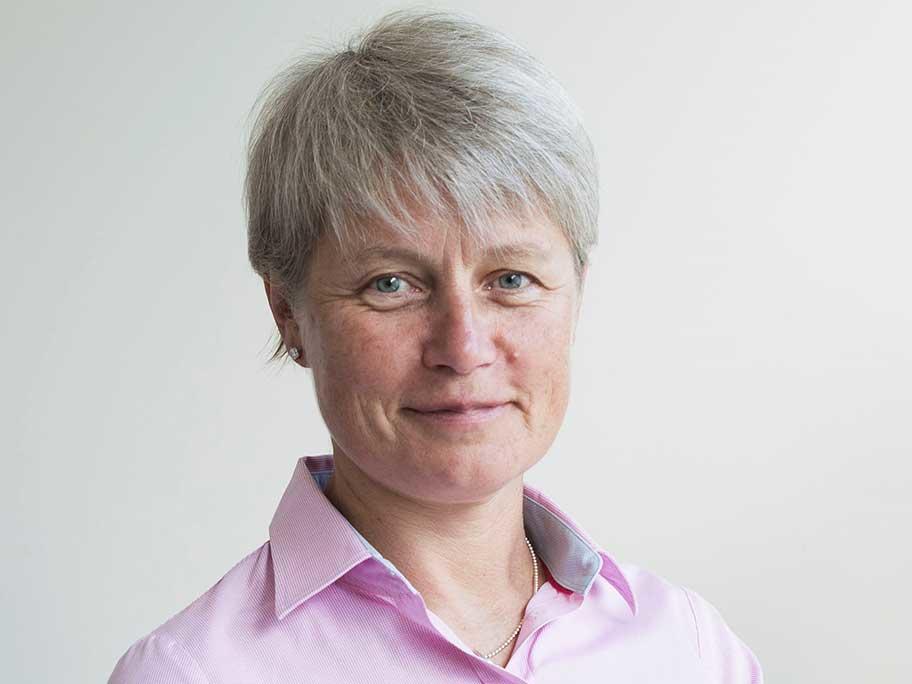 Professor Imogen Mitchell.
She was lead author on a study showing patients often experienced inadequate palliative interventions such as delayed pain relief as well as inappropriate and futile investigations and treatments.
The