Hanging on the telephone: GPs shunning video consults
Are doctors worried about the privacy provisions of Zoom and Skype?
Phone calls are accounting for 95% of all telehealth consultations under the new COVID-19 MBS items, new figures suggest.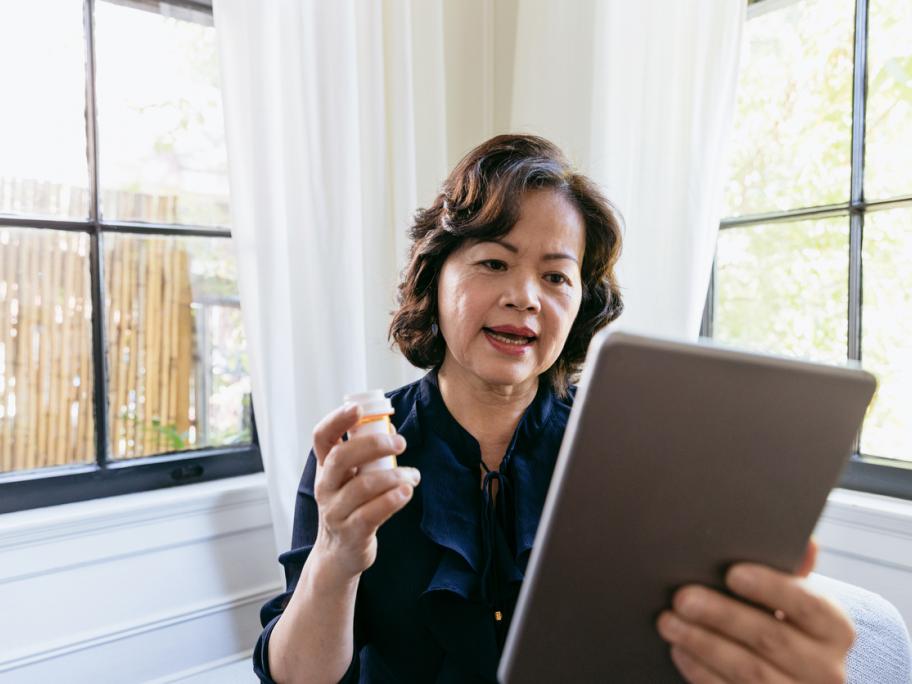 The Department of Health has encouraged GPs to video-call patients, with deputy chief medical officer Professor Michael Kidd saying phone consults should only be offered when video software was not available.
In contrast the RACGP has been adamant that "an old-fashioned