Hardworking solo GP escapes suspension after PSR sanctions
The doctor can keep working after a tribunal found he had cut his hours, employed more practice staff and updated from paper to electronic files
A hardworking solo GP who had to repay Medicare $357,000 has been reprimanded over his use of a number of items including for health assessments and serum vitamin B12 tests.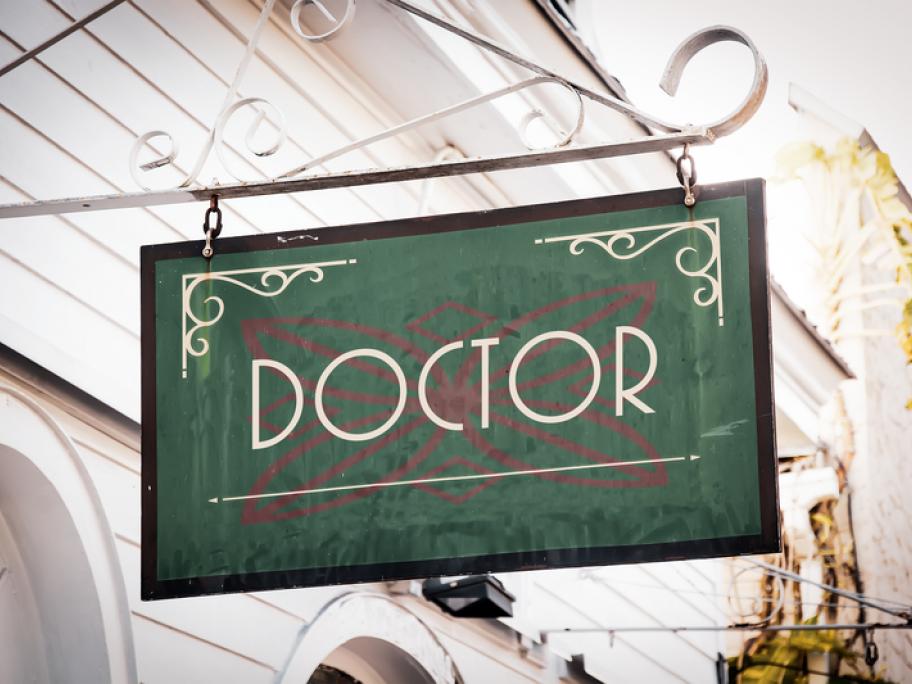 But the Melbourne doctor, aged in his early 70s, has escaped suspension, after a tribunal found he had taken steps to improve his practice since he first came to the attention of regulators.
The tribunal noted the GP had been described in a Professional Services Review (PSR) as "a very hardworking doctor with a longstanding patient base".
The