Has 9/11 affected firefighters' long-term health?
Those who arrived first at the scene have been most affected by CVD, study reveals
The health impacts of 9/11 have been far reaching, with new data showing that the first firefighters on the scene that day have higher levels of CVD than colleagues who attended later.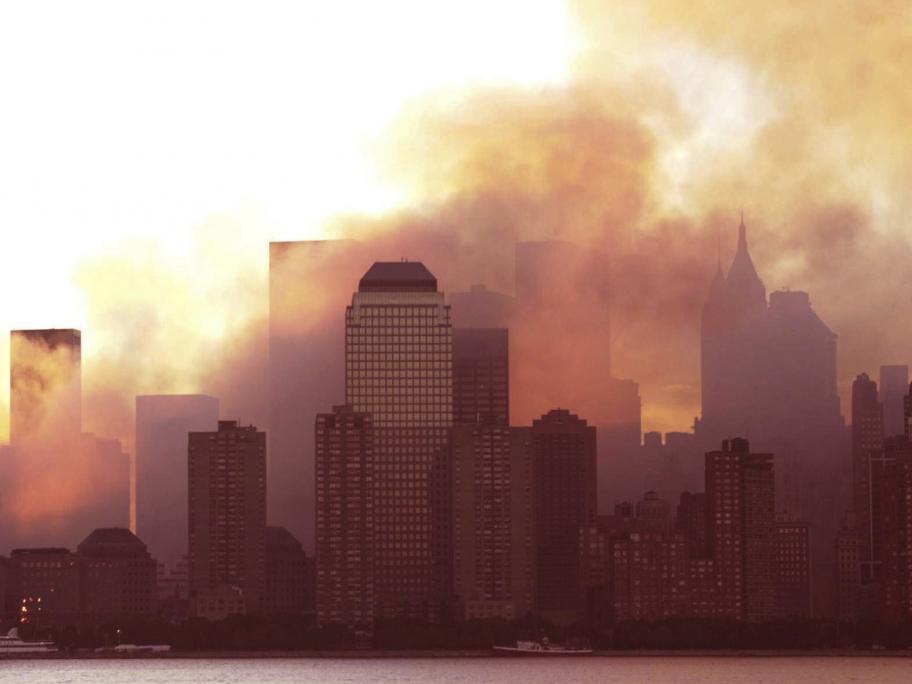 The World Trade Center site on September 12, 2001.
The finding comes from 16 years of follow-up data of nearly 10,000 male members of the Fire Department of the City of New York (average age 40), who were