Has My Health Record been a sensible use of $2 billion?
The national audit office will consider the question
It has taken six years and $2 billion, but government officials have finally thought to ask whether My Health Record has been a waste of taxpayer money.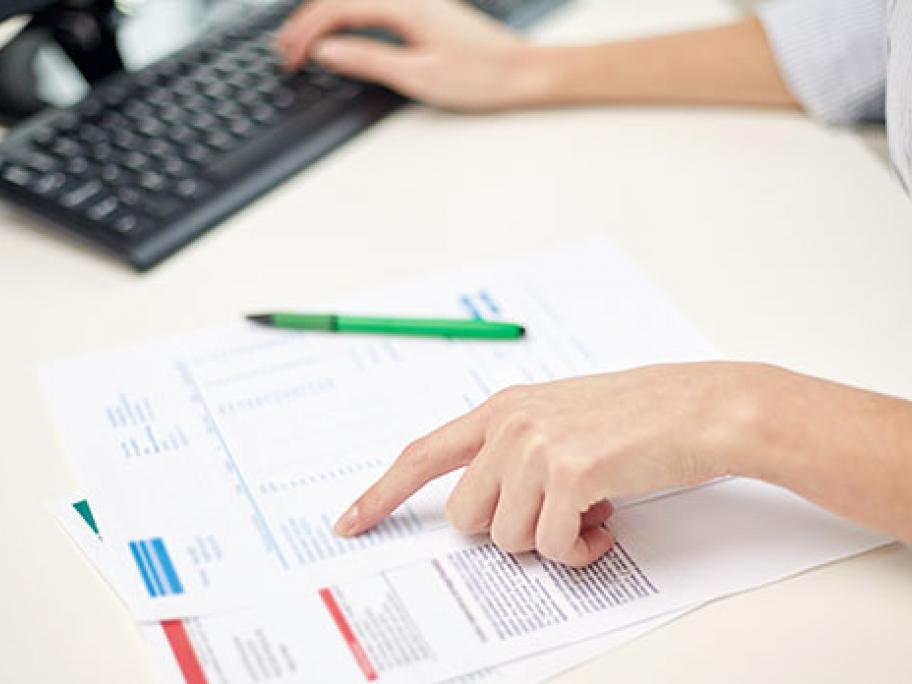 As the much-maligned system becomes fully opt-out next month, the Australian National Audit Office is launching a review of its implementation and calling for feedback from the public.
The audit office says it will examine whether My Health Record "promotes achievement of its purposes", whether the administrative risks are well managed and whether the evaluation arrangements are effective.
The