Has the pandemic led to a rise in cardiac arrests?
Italian doctors in the worst affected COVID-19 regions say they have seen 60% more cases this year
Doctors in Italy say their analysis of out-of-hospital cardiac arrest cases during the height of the COVID-19 outbreak show a 58% increase over the same period last year.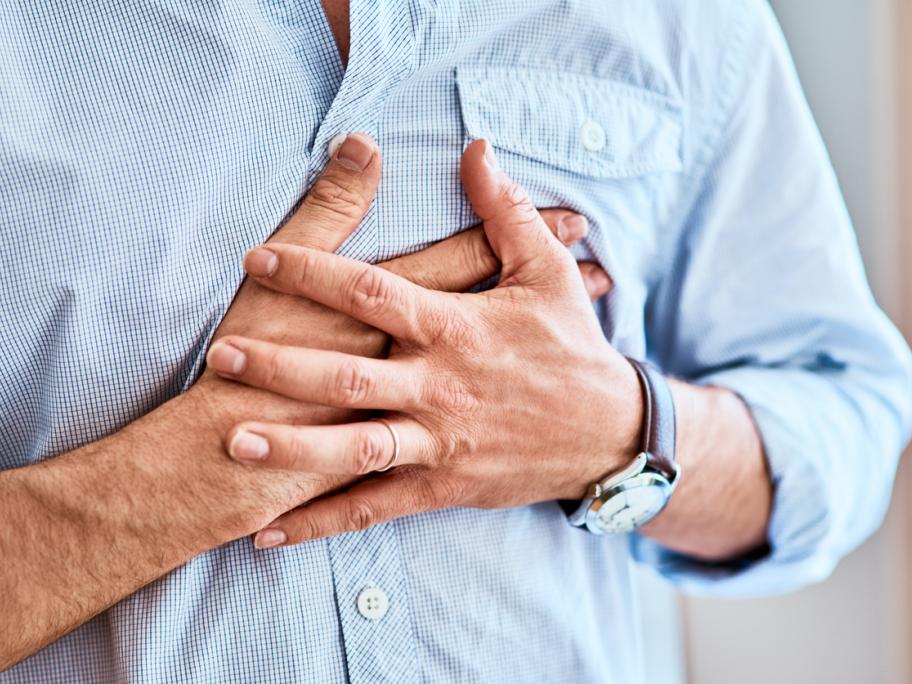 The rise appears to be attributable to the pandemic, they say.
In four small northern provinces during the first 40 days of the outbreak, beginning 21 February, there were 362 cases of out-of-hospital cardiac arrest, compared with 229 cases the previous year.
The increases were seen in every province at magnitudes ranging from