Hash it out: Doctors, get online to fix fake news
US gastroenterologist calls on doctors to embrace social media to tackle misinformation
Tired of the spread of misleading, false medical news — from anti-vaccine conspiracy theories to 'natural' cures for cancer?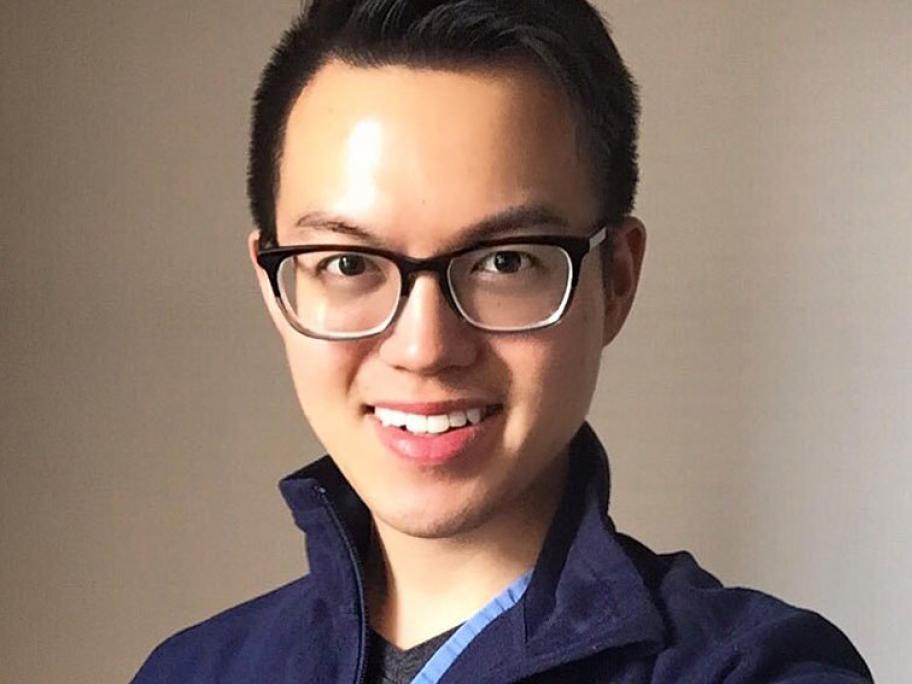 Dr Austin Chiang. Photo: Twitter.
US gastroenterologist and social media expert Dr Austin Chiang says the answer is for doctors to take to Twitter, Facebook and Instagram to correct the misleading fake medical news head on.
Dr Chiang is calling on doctors to embrace social media