Having a male GP puts women off cervical screening
Charity claims if fewer women were embarrassed Australia could 'eradicate' cervical cancer by 2035
Almost one in 10 Australian women avoid having cervical screens because they have a male GP, according to a survey.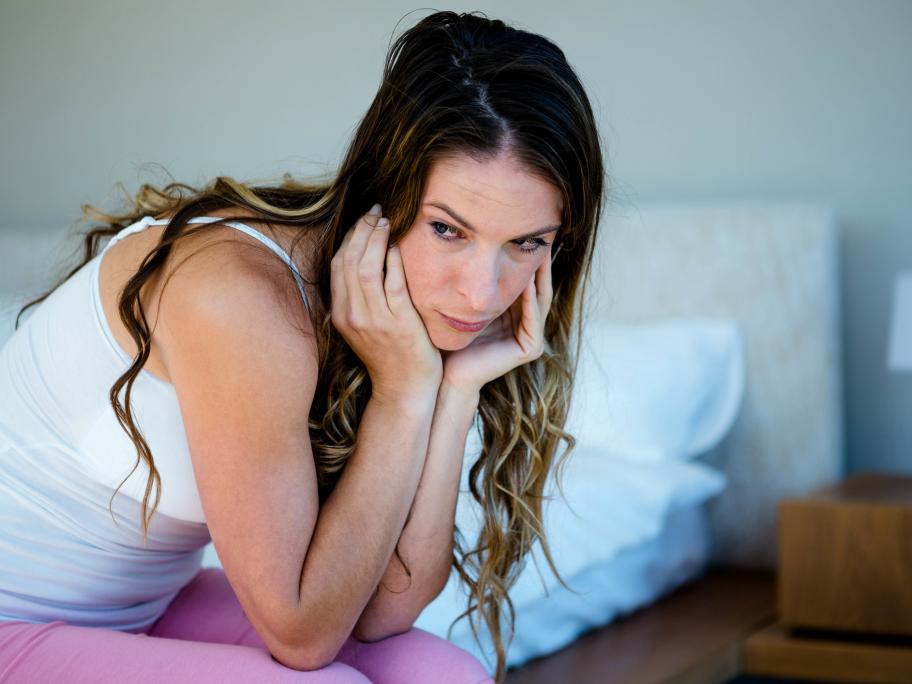 Findings by the Australian Cervical Cancer Foundation released last week also show one third of women put off having a cervical screening because it's "awkward", while one quarter are "embarrassed".  
The survey of 1000 women was released as part of the foundation's campaign to eradicate cervical cancer by 2035. 
Nearly half the women surveyed