Headspace admits it has a GP problem
The youth mental health provider has acknowledged it is struggling to recruit and retain doctors
More than a quarter of Headspace centres have no GP and many of the rest only have one GP for one day a week, the youth mental health provider says.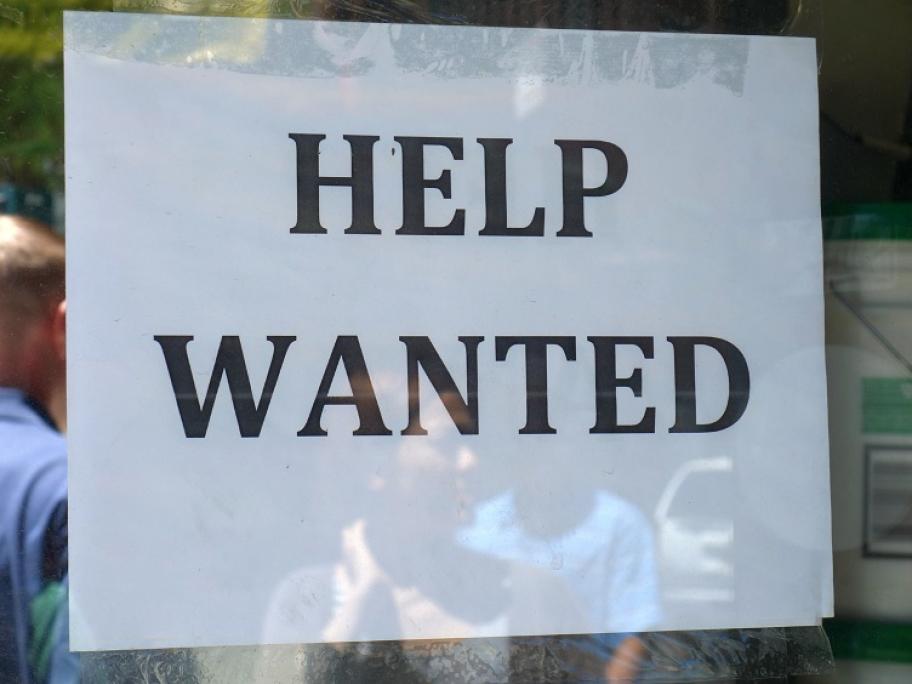 Headspace was established in 2006 to provide young people with 'one-stop shop' early intervention care, including from GPs.
The high-profile organisation has since expanded to 108 physical centres, plus school programs, telehealth and online support services supported by hundreds of millions of dollars in federal government grants.
But it is now warning that the unique