Health Care Homes capitation trial 'struggling', warns report
Practices have been so focused on enrolling patients they were unsure what to do afterwards.
The Health Care Homes trial suffers from a shortage of patients and many who are enrolled cannot see any difference compared with their usual care, a Federal Government review warns.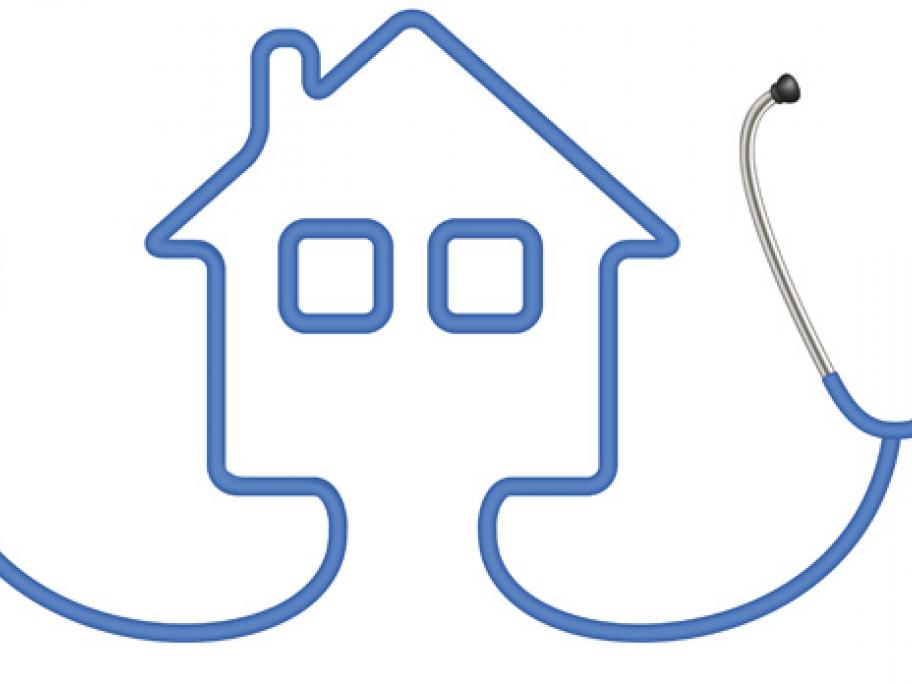 Once billed as the single biggest health reform since Medicare, the Federal Government's capitation model for chronic disease management has been running since 2017.
Each practice is given $591-$1795 per enrolled patient per year depending on their clinical complexity, with the money used to fund all their GP chronic disease care.
Now overshadowed by initiatives