Health Care Homes officially a 'dead parrot'
An independent review found the model was floundering under bureaucracy and limited interest
The so-called Health Care Homes revolution, where practices are given capitation payments to fund patient care, is finally over.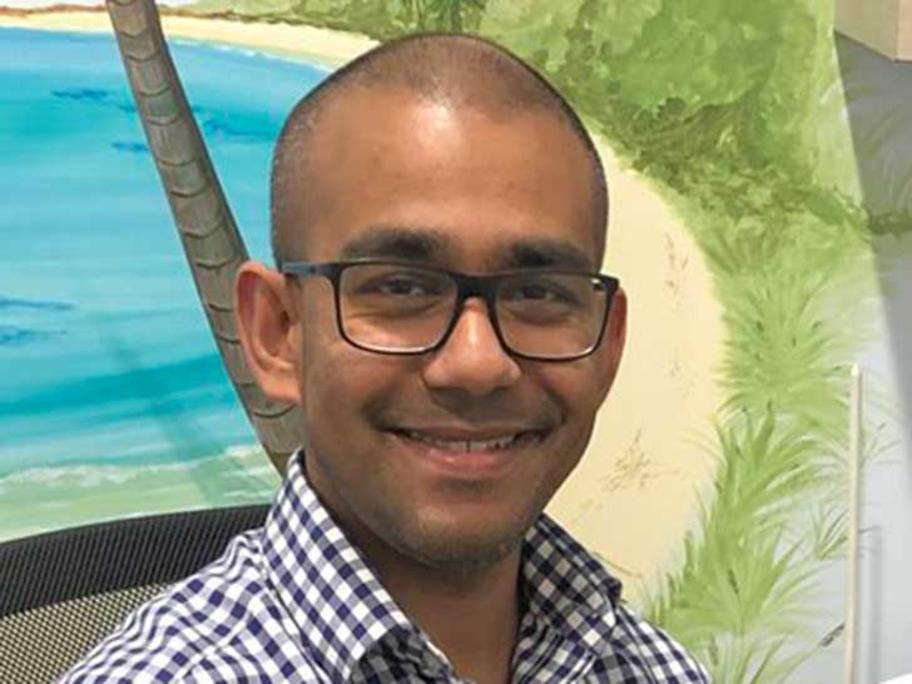 Dr Nuwan Dharmaratne.
The Federal Government has rejected calls for it to be extended beyond next month.
It comes after an independent review found the model was floundering under bureaucracy and limited interest from GPs.
Since its launch