Health department faces $95 million in fines over hotel quarantine
WorkSafe has laid charges against the Victorian state health department over quarantine failures that led to second COVID-19 wave
Victoria's health department is facing more than $95 million in fines after it was charged over hotel quarantine failures that led to the state's second wave of COVID-19.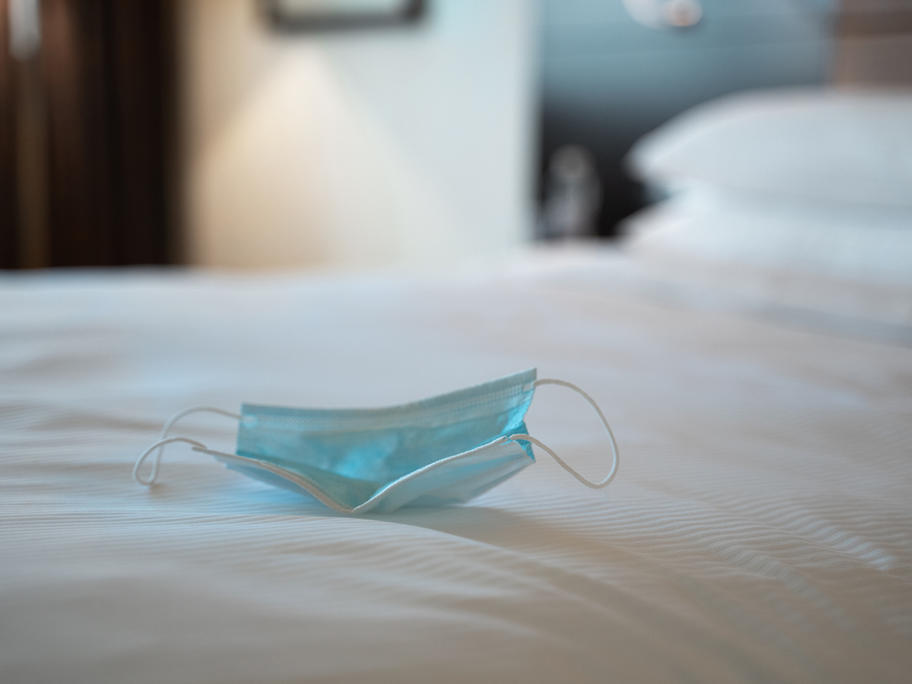 After a 15-month investigation, WorkSafe on Wednesday charged the Department of Health with 58 breaches of the Occupational Health and Safety Act.
A filing hearing in Melbourne Magistrates' Court is set for October 22.
In all charges, WorkSafe alleges that Department of Health employees, Victorian government staff on secondment and