Health department launches GP telehealth crackdown
Up to 1000 compliance letters have been sent to doctors over alleged breaches of the 'existing relationship' rule for telehealth items
GPs have begun receiving 'please explain' letters from the Federal Department of Health over alleged inappropriate billing of the MBS telehealth items.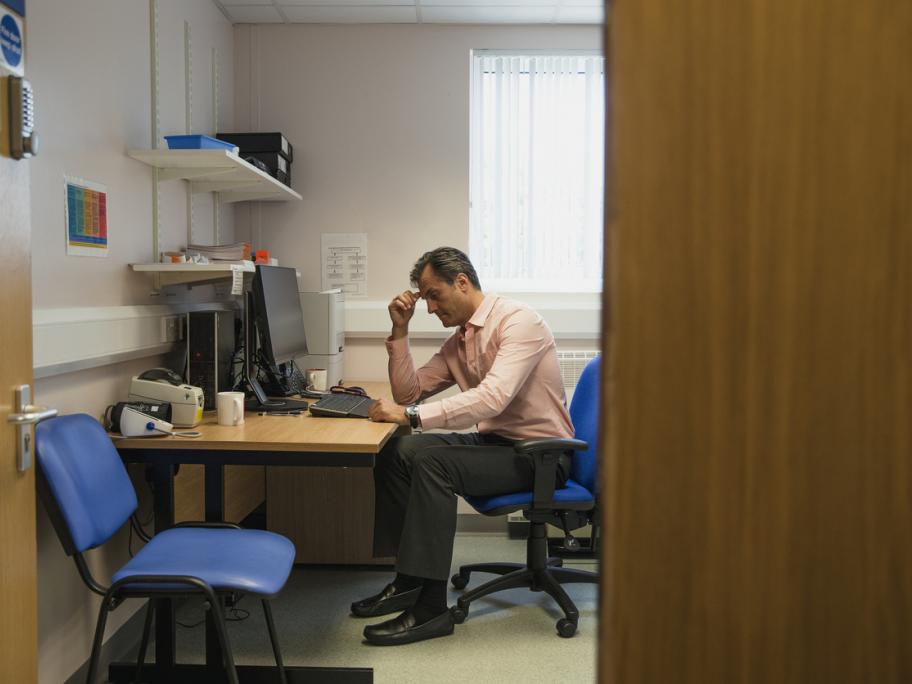 The compliance blitz is targeting up to 1000 doctors identified by health officials after audits of their MBS claims data.
The key issue is whether the doctors saw an "existing patient" for the telehealth consult, defined as a patient they or another GP at their practice has consulted in the previous 12 months.
Melbourne