Health officials believe 30,000 GPs may have inappropriately billed telehealth items
Another mass letter campaign is being devised to remind doctors of the Medicare rules
Almost 30,000 GPs may have inappropriately billed the Medicare items for phone and video consults, federal health officials believe.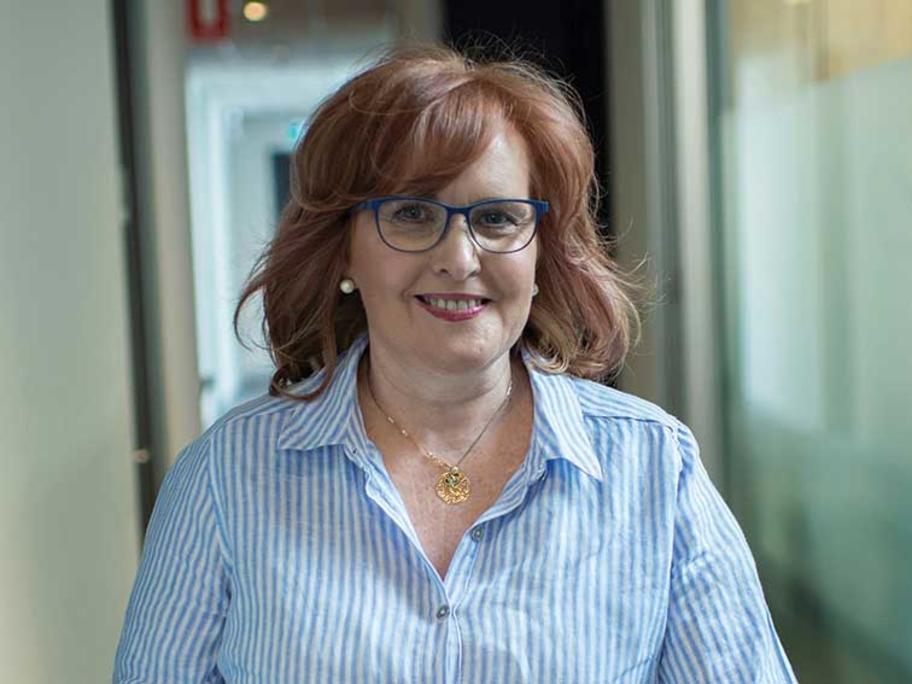 Dr Karen Price.
The RACGP says the Department of Health is planning a mass letter campaign on the issue in coming weeks.
Most of the alleged breaches appear to have involved the requirement for a practice to have seen the patient face-to-face in the past 12 months.
The 30,000