Health officials promise 'authoritative' answers from Ask MBS service
COMMENT: New department takes over besieged helpline to address lack of clarity around MBS policies
What should a GP do if they don't like an answer from the Ask MBS helpline? Wait 10 minutes and resend the email, or so goes the joke.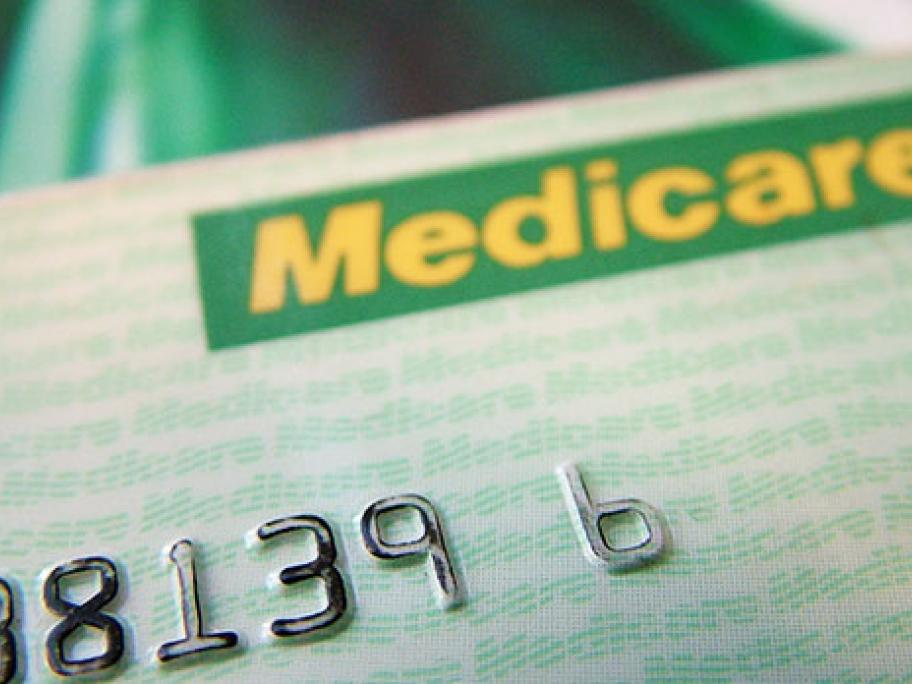 But there are now renewed hopes (heavily weighted with realism) that GPs will get better advice after officials from the Department of Health have taken over the helpline from the Department of Human Services.
The move is designed to ensure the system is run by those who design the MBS policies that are being queried.
Or as the health department told Australian Doctor on Tuesday: "The aim is to provide authoritative