Health officials should alert GPs about suspected doctor-shoppers, says coroner
The call follows the overdose death of a mother whose body was found by her children on Christmas Day
Officials should actively monitor PBS prescribing data and alert treating GPs when they suspect a patient is operating as a doctor shopper, a coroner has said.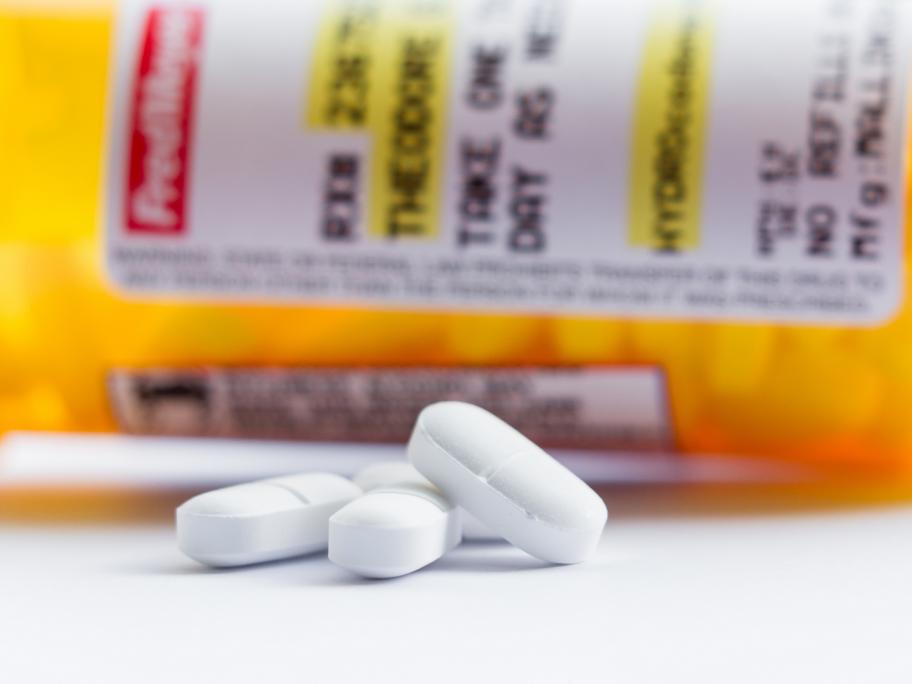 The call comes in the wake of another overdose death.
Joanne Lovelock, who suffered chronic pain in her leg, back and hips as a result of an injury 17 years ago, was found dead by her children on Christmas Day in 2015.
An autopsy found lethal quantities of methadone, amitriptyline and alcohol in the 53-year-old's system, plus traces of diazepam, oxycodone and