Health warning over seagulls and superbugs
Australian research shows 20% of the birds carry bacteria resistant to two common antimicrobials
Australian researchers have issued a health warning over seagulls after their study revealed the birds carry antimicrobial-resistant bacteria.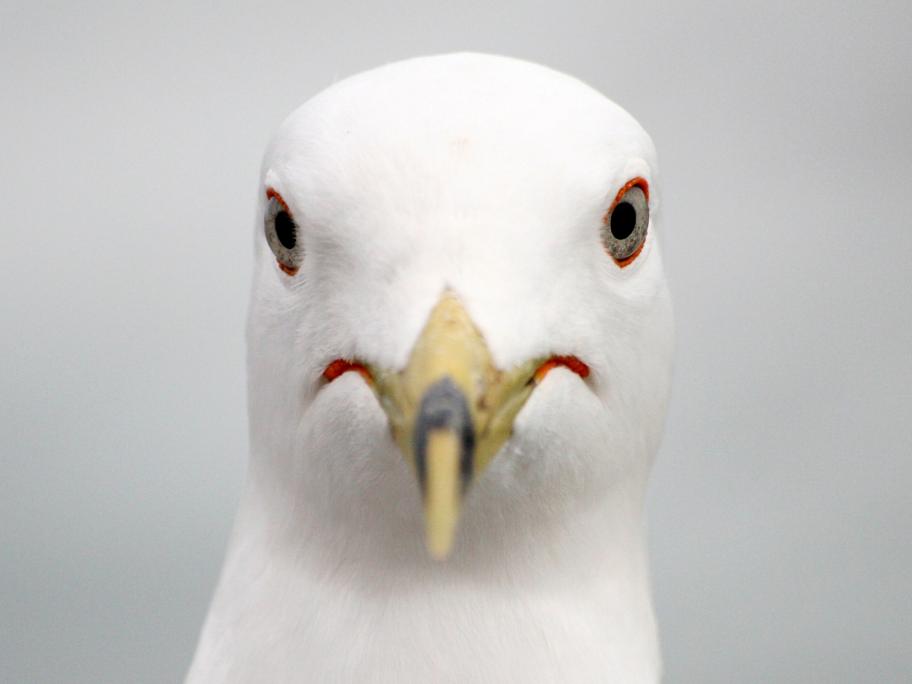 The WA Murdoch University researchers examined 562 faecal samples taken from silver gulls across the country.
They found more than 20% carried bacteria resistant to two commonly used antimicrobial drugs.
Overall 22% had extended-spectrum cephalosporin-resistance and 24% had fluoroquinolone-resistant Escherichia coli.