Health watchdog defends hiring sex offender to investigate complaints
It said the staffer's original disclosure raised no concerns
A healthcare watchdog has defended recruiting a man convicted of a sex offence to investigate patient complaints.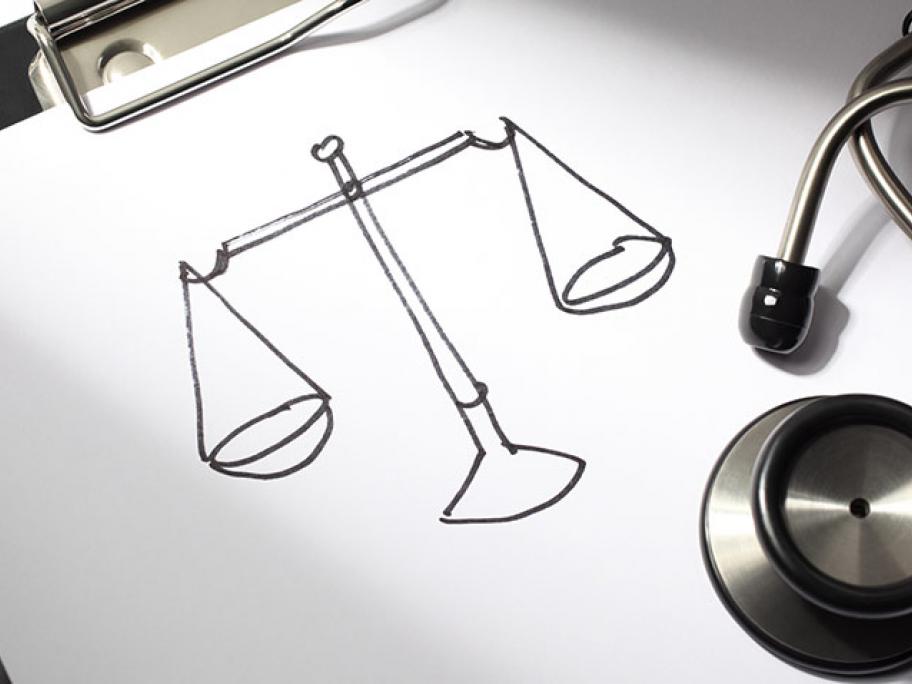 On Tuesday, the ABC reported the man had exposed himself to a young woman at a Cronulla beach carpark in 2000.
It said he was found guilty of "wilful and obscene" exposure in a public place, and fined $500.
In 2017 he was hired by the NSW Health Care Complaints Commission (HCCC) for a role investigating patient complaints against health practitioners.
While the role