Hearing aids help maintain cognitive function
UK researchers say findings suggest wearing a device may reduce the risk of dementia
Wearing a hearing aid for age-related hearing problems is better for maintaining brain function than not using a device, a new UK study suggests.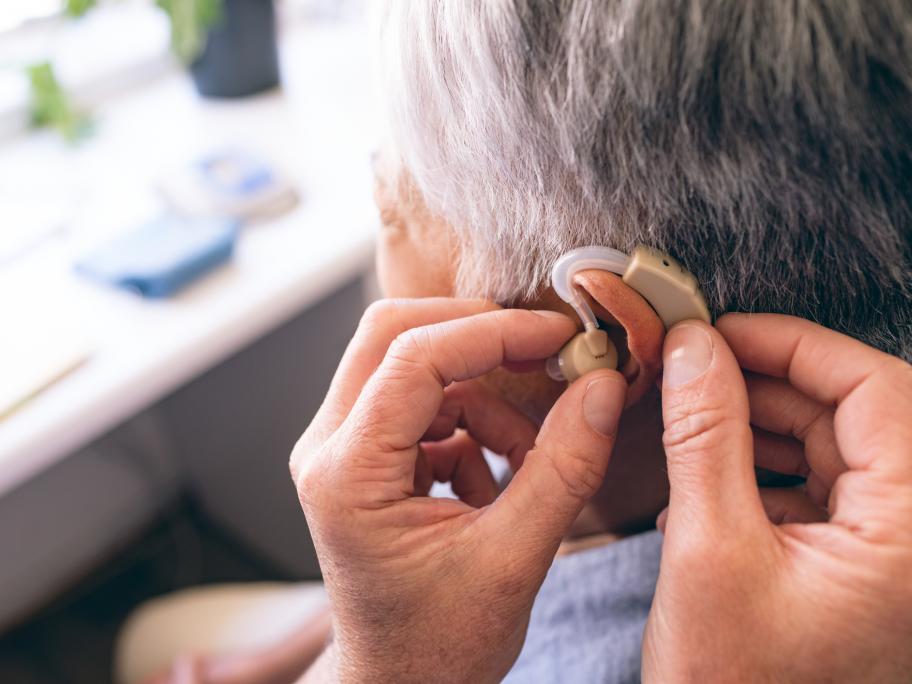 Researchers say their findings provide early evidence that encouraging people to wear an effective hearing aid may reduce their risk of dementia.
The research was conducted by the University of Exeter and King's College London.
In an online study, two groups of people — those who wore aids, and those who did not — undertook annual cognitive tests over two years.