Heart Foundation responds to GP criticism of new heart check item
Absolute CV risk assessments 'poorly implemented' in primary care
The Heart Foundation says a new MBS item to fund absolute cardiovascular risk assessments in general practice is no gimmick and will save lives.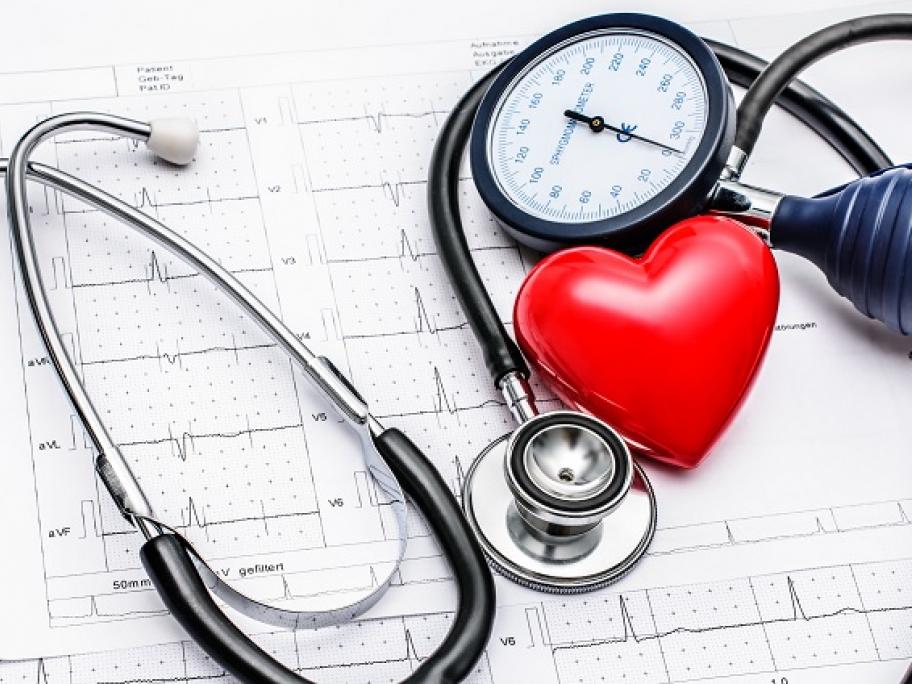 Last week, the Federal Government revealed plans to offer patients aged 45-74 a $72.80 rebate for a 30-minute integrated heart health check that would include blood pressure, cholesterol and glucose assessments.
Based on the results, GPs would then calculate the five-year risk of myocardial infarction.