'Heartbreaking but necessary': Four Melbourne GPs on the extended lockdown
We hear from four doctors about life in one of the toughest lockdowns in the world
Melbourne GPs heard the news on Sunday that the city's stage 4 lockdown — considered to be one of the toughest in the world — would be extended for at least two more weeks.  
The pressure will ease a little.
The evening curfew will be shortened by an hour.
The maximum amount of time people can spend outside exercising will be two hours.
And those living alone will be free to receive visitors albeit under limited circumstances.  
Australian Doctor speaks with four local GPs about their experiences.
---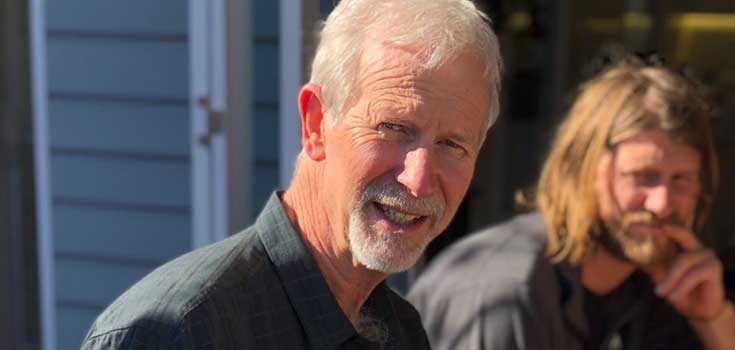 Dr Terry Ahern