Hep C reinfection risk for drug users highest in first year
But, with harm reduction in place, this is not a reason to withhold treatment, specialists say
Patients cured of hepatitis C while using illicit drugs are at highest risk of reinfection in the first few years after successful antiviral therapy, an Australian-led study shows.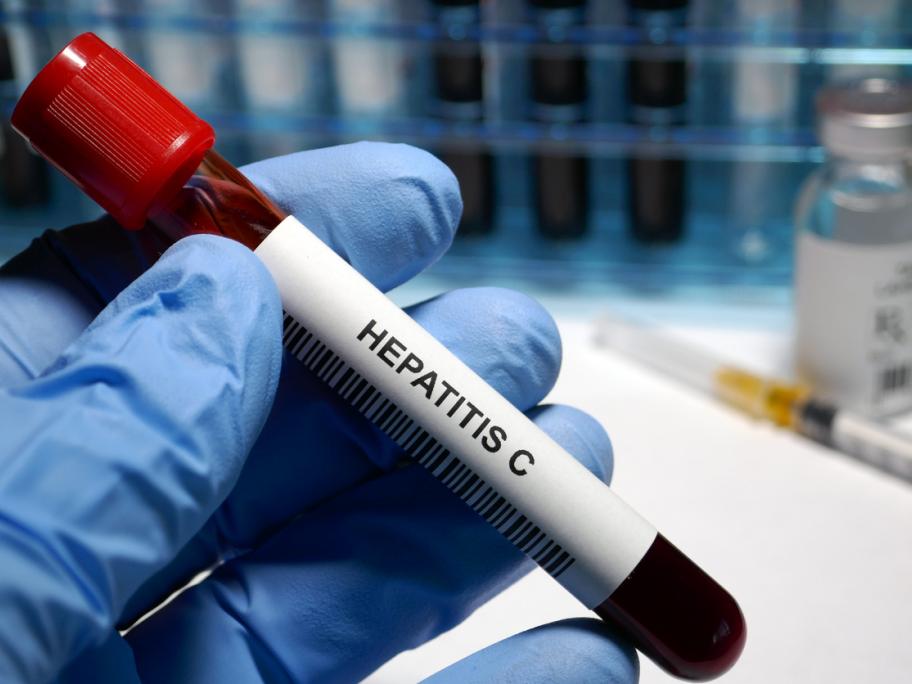 The systematic review and meta-analysis, involving 36 studies with a total of nearly 4000 people, found the overall reinfection rate among patients using drugs was 5.9 per 100 person-years, or 6.2/100 among injecting drug users.
This was higher than previous reviews, which put the rate as low as 1.9/100. 
However, the research also revealed the