Hep C testing rates need to rise 50% to hit Aussie elimination target
Testing rates have declined at an alarming rate, say researchers
Australia will fail to meet global hepatitis C virus elimination targets over the next decade unless testing for the virus in at-risk populations is increased by 50%, new modelling shows.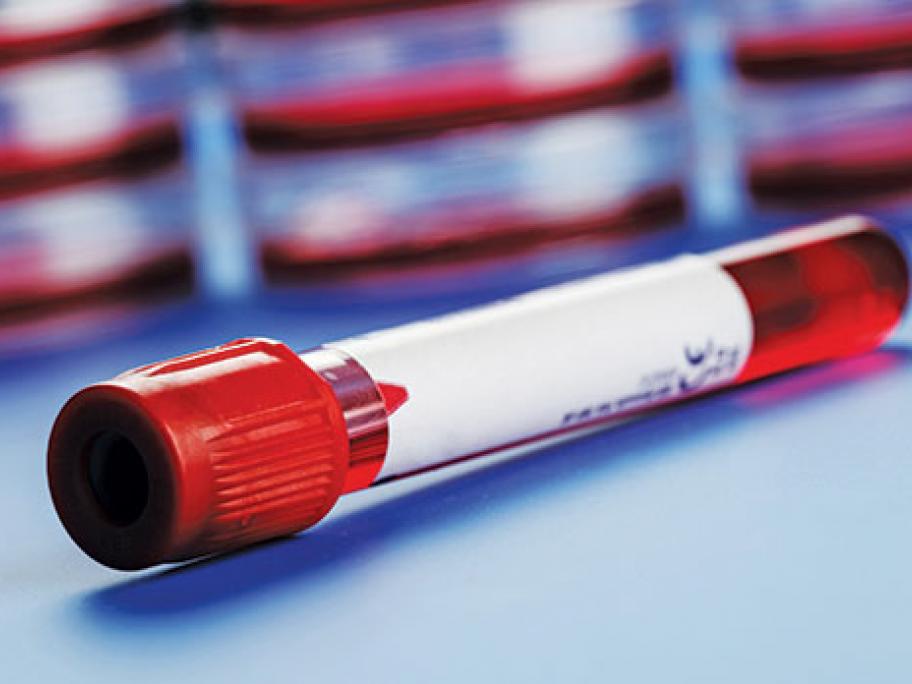 Researchers at the Burnet Institute, in Melbourne, say their findings contrast with previous models, which suggested the country was on track to achieve the WHO's 2030 targets.
Lead author and econometrician Dr Nick Scott (PhD) said there had been an "alarming" decline in annual testing rates since direct-acting antivirals (DAAs) were PBS-listed in 2016.
"We've