Herd immunity strategy could be 'catastrophic'
Australian experts reject the idea of allowing coronavirus infection to spread
Doctors and epidemiologists have slammed proposals for a so-called herd immunity strategy to tackle the COVID-19 pandemic, warning it could have catastrophic consequences.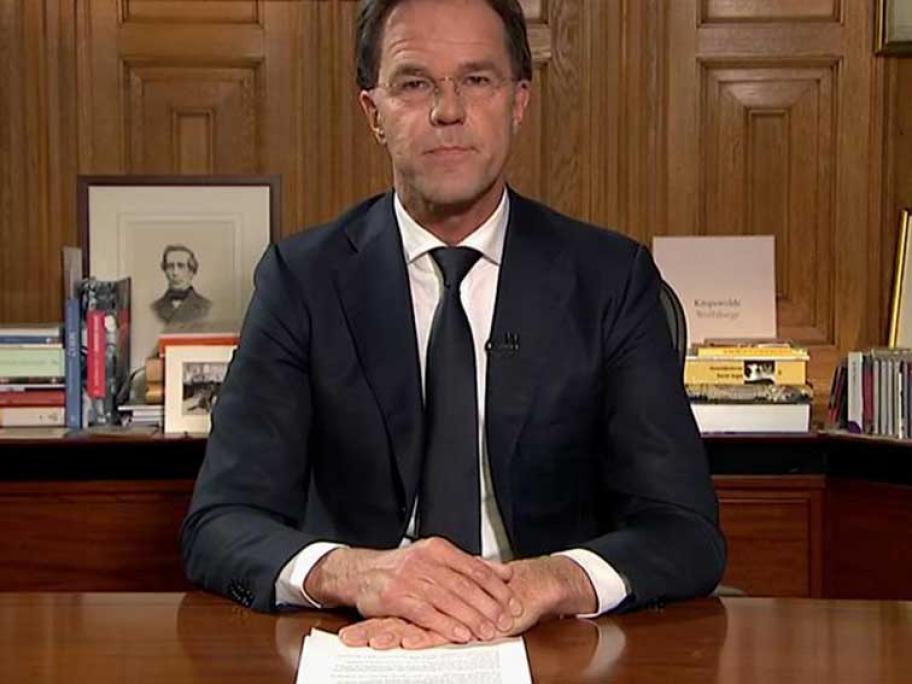 Dutch Prime Minister Mark Rutte announcing the plans in his video address.
The controversial approach was briefly proposed in the UK and, overnight, has been adopted by the Netherlands.
Dutch Prime