Here's how GPs manage bunions
Women are three times more likely to present than men, study shows
When a hallux valgus walks into a GP's surgery, the most common management is advice and referral to an orthopaedic surgeon, a BEACH analysis shows.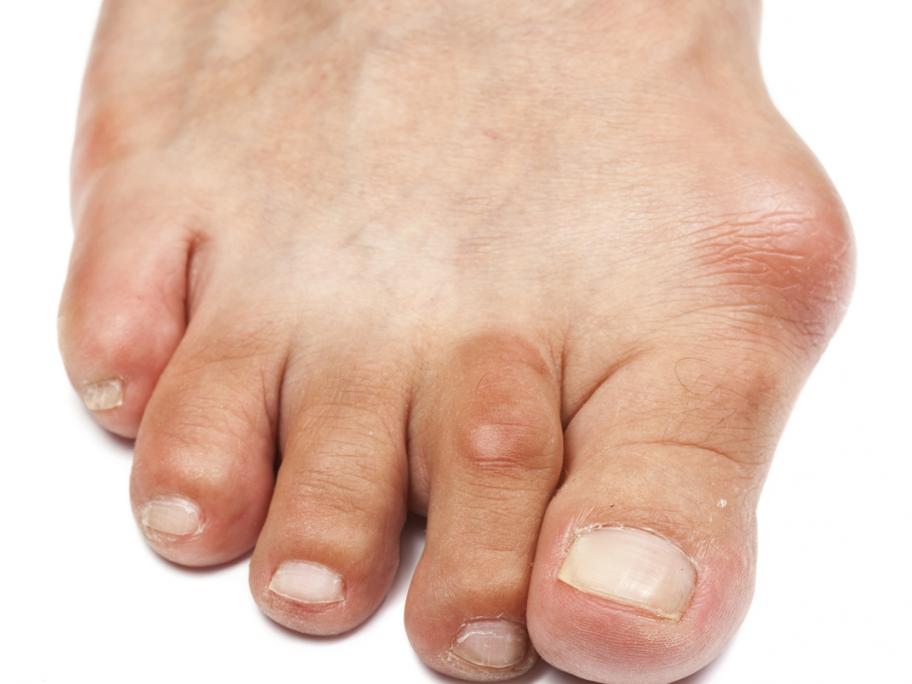 Researchers have found that GPs manage an estimated 60,000 presentations of hallux valgus, or bunions, a year, offering patients counselling, medication and referrals to podiatrists and surgeons. 
Their analysis of the BEACH data looked at more than 1.5 million patient encounters that showed hallux valgus was managed 658 times (4.2 per 10,000 encounters).