High-profile doctor quits over healthcare system failures
'Someone had to make a stand,' says Professor John Wilson who has resigned after 30 years at The Alfred Hospital, Melbourne
A prominent respiratory specialist has resigned from his long-standing post at Melbourne's The Alfred Hospital in "frustration" over failures in the healthcare system that have pushed doctors to the brink.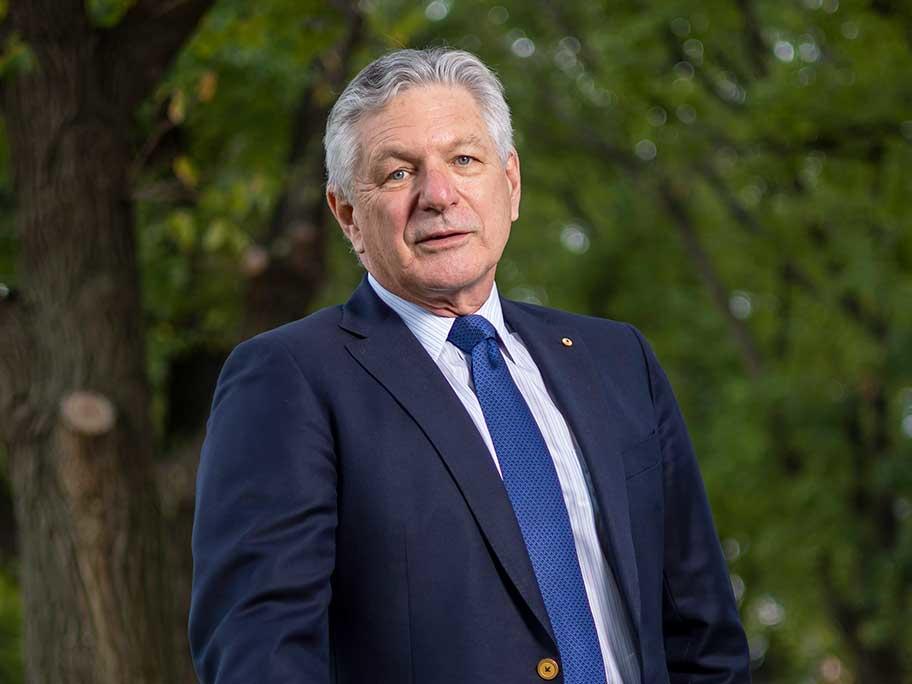 Professor John Wilson.
Professor John Wilson, the outgoing president of the Royal Australasian College of Physicians, had his final shift at the hospital this week.
He