History of atopic dermatitis not key to predicting hand eczema outcomes
But recovery rates are worst among patients who report high levels of stress, say Danish researchers
Exercise and other lifestyle factors — but not a history of atopic dermatitis — significantly affect a patient's chances of recovery from occupational hand eczema, a study suggests.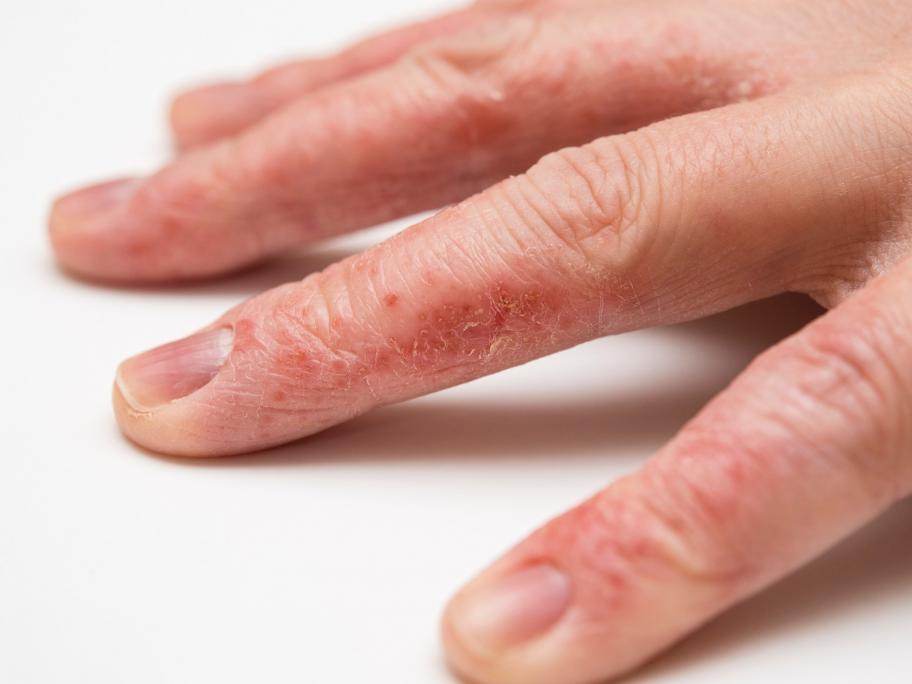 Along with exposure to wet work and contact sensitisation, atopic dermatitis is a known risk factor for developing hand eczema, and previous studies also linked it with a poor prognosis.
However, a survey of Danish patients has found this history may be of only limited importance.
Researchers from Bispebjerg University Hospital in Denmark sent