HIV remission observed in only second patient ever
The second case of remission, 10 years after the first, could be a road map for future gene therapy, say researchers
The second recorded case of an HIV-positive patient experiencing remission has been reported in the UK, 10 years after the first one.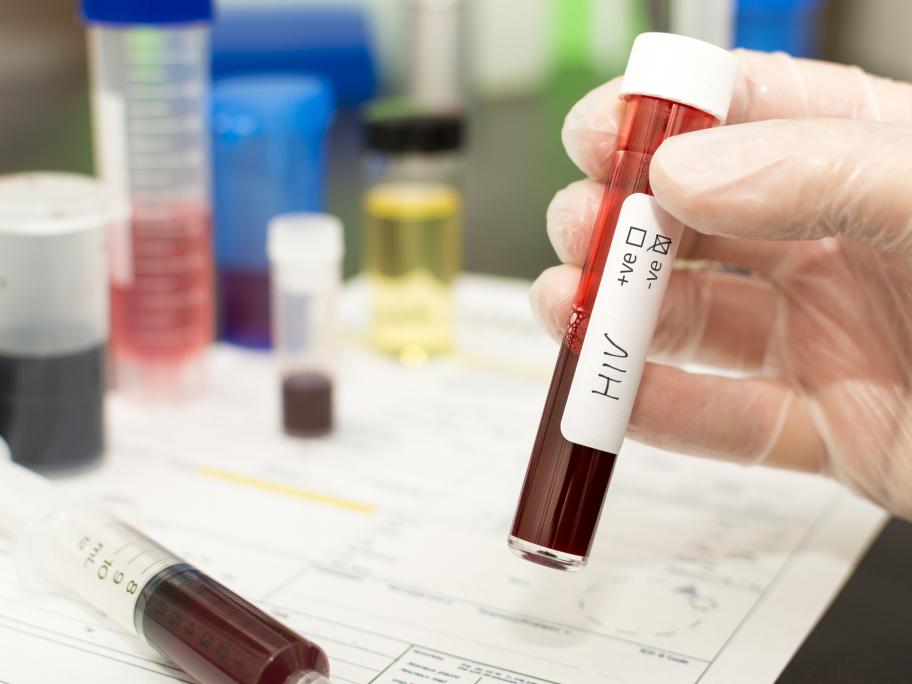 In a detailed case study published in Nature, it's claimed that the patient achieved HIV-1 remission after receiving stem-cell treatment for advanced Hodgkin's lymphoma.
The patient, now dubbed the 'London case', had been diagnosed with HIV infection in 2003 and received the cancer diagnosis in late 2012, which was also the same year he initiated antiretroviral therapy (ART).
Following chemotherapy, the man