Hodgkin's tumours disappear in coronavirus patient: case
COVID-19 may have caused a transient anti-tumour response in the 61-year-old man, say UK doctors
Doctors suspect COVID-19 may have caused a patient's Hodgkin's lymphoma tumours to virtually disappear, saying the virus may have sparked an anti-tumour response in the man.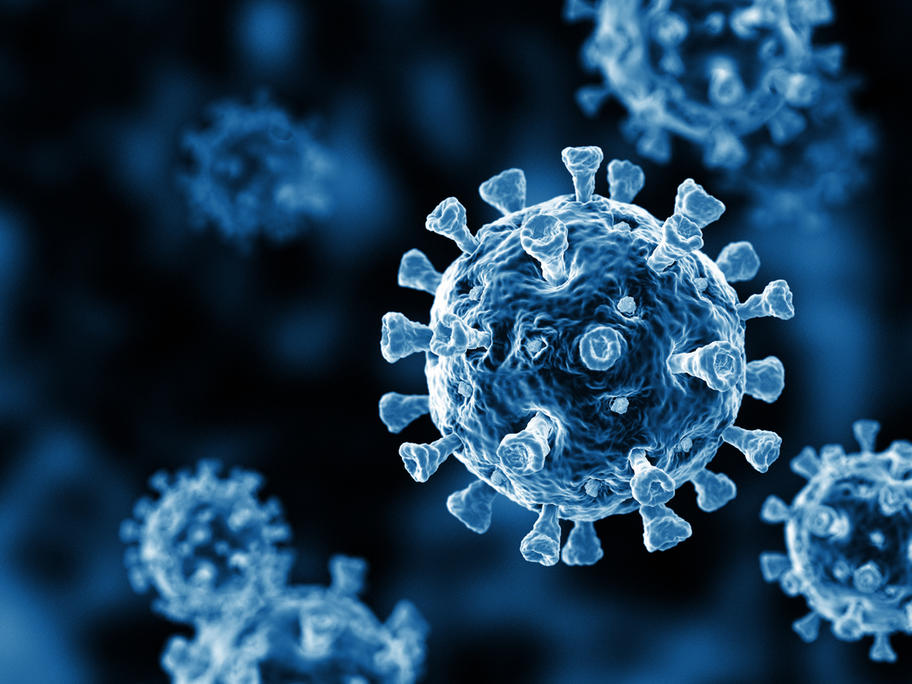 The 61-year-old UK patient was diagnosed with Epstein-Barr virus (EBV)–positive classical Hodgkin's lymphoma at the Royal Cornwall Hospital in Truro last year.
A fluorodeoxyglucose PET CT scan revealed that he had stage III disease, the doctors reported in the British Journal of Haematology.
Shortly after that diagnosis