Homeopath charged man with mental health problems $23,000 for 'metaphysical' counselling
The intervention involved relaxation techniques and 'listening carefully", according to the NSW Health Care Complaints Commission
A homeopath and self-proclaimed 'emotional intelligence expert' has been permanently banned from offering psychological treatments after he charged a man with deteriorating mental health more than $23,000 for counselling.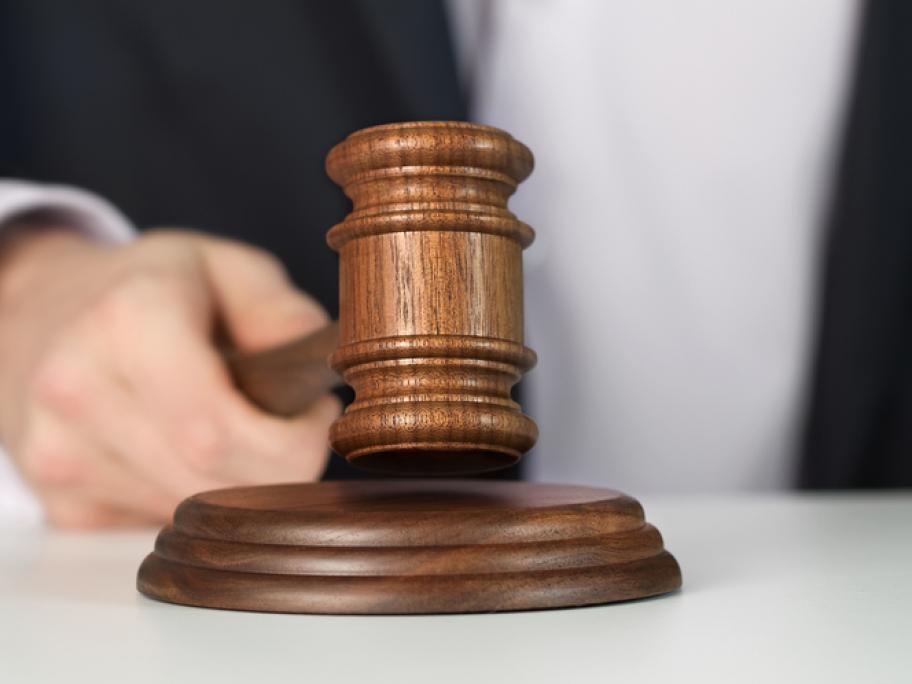 The NSW Health Care Complaints Commission (HCCC) began investigating Lachlan Hinds after receiving a complaint about the care of a 43-year-old patient.
The patient had apparently shelled out up to $240 per day for the treatment sessions.
The intervention was primarily based around the "wholly unqualified" Mr Hinds